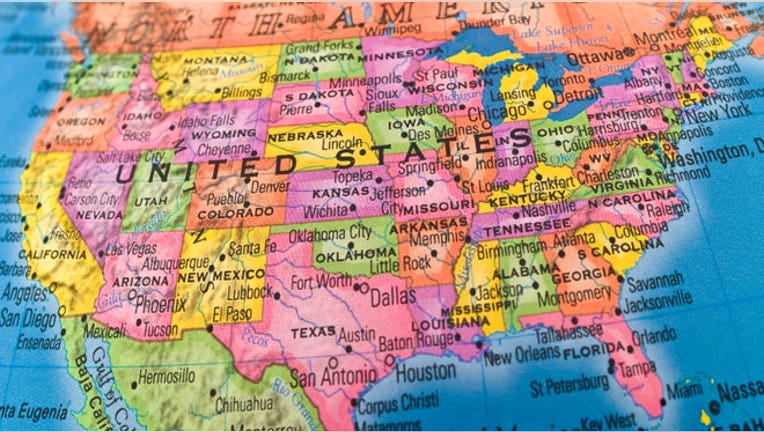 Businesses trying to attract younger consumers should spend time promoting their socially responsible ways, new research shows.
A study by the audit, tax and advisory firm KPMG LLP discovered that retailers and manufacturers courting Gen X and Y shoppers should introduce more transparency into their product labels and identify fair trade, conflict-free and environmentally friendly practices.
Nearly 70 percent of consumers under age 30 consider social issues such as sustainability, human rights and fair trade before making a purchase. This outpaces the less than 50 percent of consumers overall who feel the same way.
Jim Low, an audit partner at KPMG LLP, said retailers are increasingly asking their suppliers to assess their environmental and social sustainability.
"Several of the leading retail and grocery chains have recently introduced ranking systems to help consumers identify sustainable products," Low said. "Consumers and investors continue to increase pressure on companies to adopt more sustainable practices."
Young consumers consider social responsibility most when shelling out big bucks for products such as automobiles, computers, consumer electronics and jewelry, the study found. Specifically, more than 40 percent of consumers under 30 consider social issues when buying a big-ticket item, compared to just 34 percent who factor in those issues when buying everyday items, like gasoline and food.
"A lot of these campaigns around human rights and sustainability begin on college campuses," Low said. "It would fall within reason that younger people are more influenced by social issues when they shop."
The study was based on surveys of 1,000 adults over age 18.
Originally published on BusinessNewsDaily.