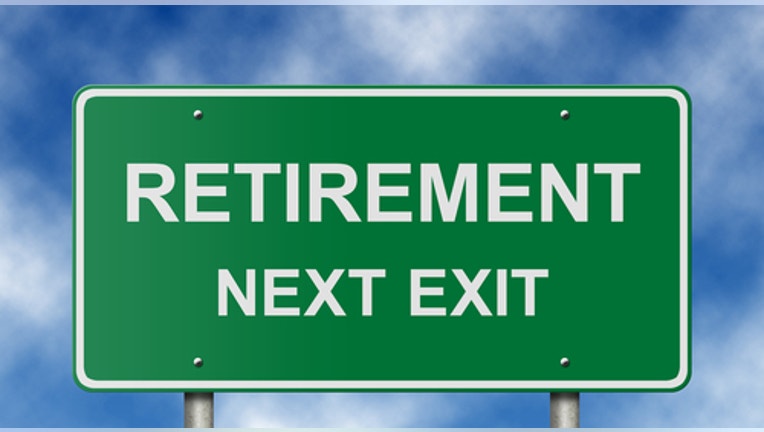 Forget a trip to the Bahamas. The new retirement getaway may be a night out at the local Sizzler.
According to two recent surveys, pre-retirees have lowered down their lifestyle goals and investment expectations as they prepare to retire. After years of lackluster growth, it appears many older workers have abandoned the hope that economic conditions will improve significantly before their golden years.
Lowered expectations
An AIG study released this month found most of those 55 and older are taking a more cautious financial approach in the wake of the financial crisis. The slow economy has led many to second-guess their savings strategies, with 72% of survey respondents saying that today's economic climate has served as a financial wake-up call.
As a result, many older Americans are being more careful about where they invest their money:
80% say they have a more cautious approach to their finances
77% are looking for solutions that will provide lifetime guaranteed income
69% value insurance and investments that offer financial stability
In addition, 32% of respondents indicated they plan to look into protecting existing assets -- eight times the number of those who said they plan to invest more aggressively to make up for lost time (4%).
This conservative thinking doesn't only extend to pre-retirees' investments. LIMRA, a consulting firm for the financial services industry, released findings this month that indicate most pre-retirees aren't expecting to live the lifestyle they'd prefer in retirement.
The group's survey of pre-retirees -- those between the ages of 55 and 70 who are not yet retired -- found only 48% believe they will be able to achieve their desired lifestyle once they stop working.
While the recent recession hit some investments hard, LIMRA indicates a bigger problem might be a lack of planning.
"Pre-retirees are feeling insecure about their retirement future, in part because they have not yet taken the steps to plan for retirement," said Matthew Drinkwater, LIMRA associate managing director of Retirement Research, in a written statement. "Our research indicates that retirement preparedness is strongly linked to the completion of key retirement planning activities like determining your income and expenses, calculating your assets and how long they will last, and identifying the things you want to do in retirement and how much they will cost."
Building savings while minimizing risks
Pre-retirees who are weary of risky investments may want to consider other savings options in addition to the stock market. Certificates of deposit (CDs) and money market accounts don't always offer the same returns as stocks, but they can be safe and stable options for those looking to place a portion of their savings in a virtually risk-free account.
Also, the best savings account rates not be far off the yields of conservative stock funds. Forbes recently reported that stable value funds, a conservative type of mutual fund, averaged an annualized rate of return of 2.36% over the past year. Meanwhile, the best savings rates available have been hovering around 1%.
But while conservative stocks may earn more than savings accounts, they also come with fees and the risk of losses. For risk-averse pre-retirees, a combination of stock investments and conservative options such as CDs and savings accounts may offer the best of both worlds: a decent yield and some much-valued stability.
The original article can be found at Money-Rates.com:So long, summer home: Pre-retirees adjust expectations