Snuggie buyers take comfort: FTC mailing out $7.2M in ad scam refunds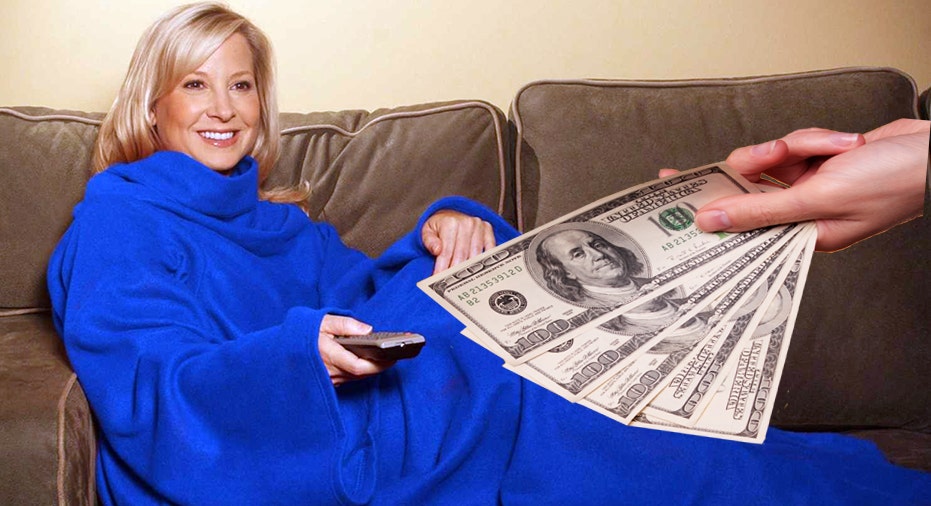 It's hard to watch TV without seeing one of those buy-one-get-one-free offers.
Now the Federal Trade Commission is mailing out more than 200,000 refund checks worth a total of more than $7.2 million to people who bought products including the Snuggie sleeved blanket and Magic Mesh Door, which the agency says were deceptively sold as "buy-one-get-one-free."
Consumers who purchased products marketed by Allstar Marketing Group will receive checks averaging $33.14, the FTC said this week in a press release.
A 2015 settlement barred Allstar from making misleading claims and imposed a monetary judgment of $7.5 million to provide refunds to consumers. The New York Office of Attorney General, which filed a similar action against Allstar, is assisting with the refunds
"We are happy with the consumer protection work the FTC has done, and we have dramatically improved our communication with consumers since this occurrence," Allstar said in a statement emailed to FOX Business. "It is our mission to continue providing consumers with the most innovative products at the best prices."
The FTC alleges that Allstar, since at least 1999, used TV ads with "buy-one-get-one-free" offers that didn't disclose all of the costs. The ordering process was confusing, with some customers charged for more products than they wanted, according to the FTC.
Consumers who have questions about the refunds can call 1-877-982-1294.