Snap Fitness Franchise's Global Strategy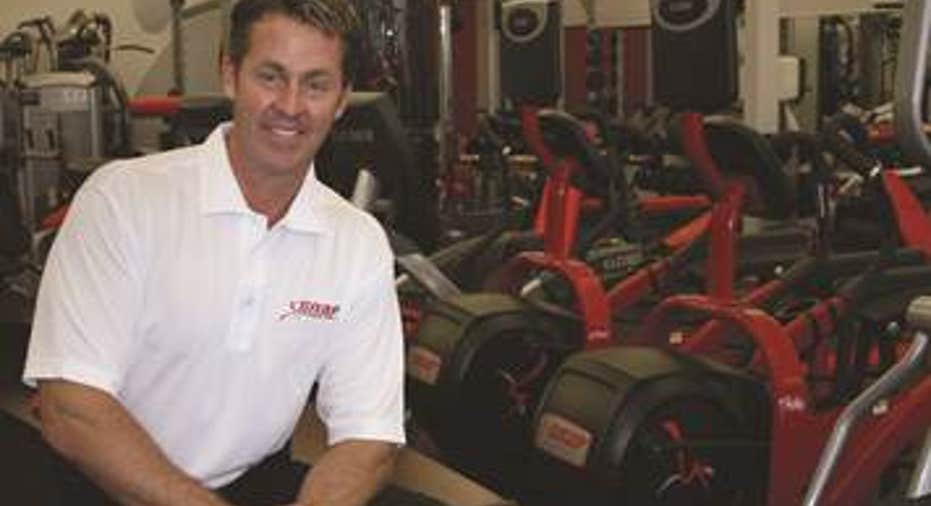 Small Business Spotlight: Snap Fitness, @SnapFitness
Who: Peter Taunton
What: 24/7 fitness centers
When: 2003
Where: Minneapolis, Minnesota
How: Snap Fitness founder Peter Taunton got his start in the fitness industry in 1976 with an entry-level management job, making $16,000 per year. Within six years, he had worked his way up and bought out the owners of the club, which he renamed America's Fitness.
After 20 years, Taunton says he decided to launch a more basic gym, with fewer overhead costs, which he named Snap Fitness. Taunton says the idea hinges on providing gym-goers with "great value." It costs $35 per month to belong to Snap Fitness, with no contract.
"I have a hang-up about creating retention through shackling people to contracts," says Taunton. "I want to earn your business by earning your trust."
Today, there are more than 1,400 Snap Fitness franchises operating in 12 different countries. Taunton says the company is on track to bring in $65 million in top-line revenue for 2013.
Biggest challenge: Taunton says the economy has proven challenging to first-time entrepreneurs without access to capital.
One moment in time: "I'm proudest of the concept – we proved a need wasn't being met, in terms of an affordable health club alternative with smaller footprint," says Taunton. "We drop these clubs in neighborhood strip malls, and they're accessible to the general public, affordable and have great value."
Best business advice: "Your first loss is your best loss," says Taunton, who stresses the importance of learning from your mistakes.