Smithfield Takeover by China's Shuanghui Scores National-Security Approval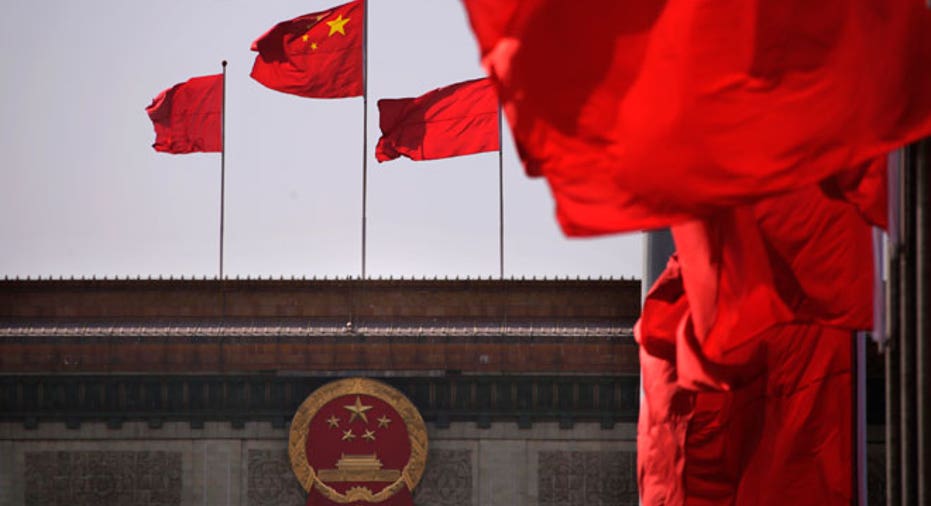 Shares of Smithfield Foods (NYSE:SFD) ticked almost 1% higher Monday morning after China's Shuanghui International won national-security clearance to take over the world's largest pork producer.
The green light from regulators likely clears the path for this $4.8 billion deal, which would be the largest acquisition of a U.S. company ever by a Chinese buyer.
Despite tensions between the two countries and concerns about health standards, the buyout of 77-year-old Smithfield had been expected to clear a key national-security panel.
"Shuanghui International and Smithfield have a long and consistent track record of providing customers around the world with high-quality food, and we look forward to moving ahead together as one company," Zhijun Yang, CEO of Shuanghui, said in a statement on Friday.
The Committee on Foreign Investment in the United States, or CFIUS, approved the transaction as part of the interagency panel's role in ensuring national-security and critical-infrastructure assets don't fall into the wrong hands.
"We are pleased that this transaction has been cleared by CFIUS, and we thank the committee for its careful attention to this review," said Smithfield CEO C. Larry Pope.
Not everyone was happy about the news, however.
"I am deeply troubled by the decision to approve this merger and have serious concerns over the negative long-term ramifications of this deal," Rep. Rosa DeLauro, (D-CT), wrote in a statement on Friday.
The congresswoman cited concerns about the short and long-term ability of the U.S. to protect intellectual property rights and the safety and security of the U.S. food supply system. DeLauro said legislation "may be necessary to ensure these issues are taken into account in the future."
As part of the $34-a-share deal that was first announced in May, Smithfield will continue to operate under its existing brand names as a subsidiary of Shuanghui.
In addition to the CFIUS approval, the companies announced the deal has been cleared by regulators in the Ukraine.
Shareholders are scheduled to vote on the transaction on September 24 and the companies said they expect the deal to close "shortly thereafter."
Last week, Smithfield Foods disclosed a disappointing 36% profit drop due to dropping exports and slower demand for fresh pork.
Shares of Smithfield were recently trading up 0.65% to $34.14.