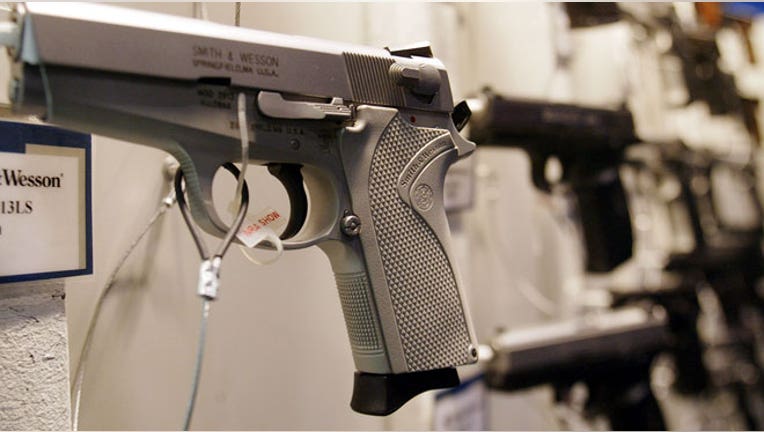 In a show of confidence despite uncertainty caused by the Sandy Hook massacre, firearms maker Smith & Wesson (NASDAQ:SWHC) bolstered its stock buyback plan on Thursday by $15 million and revealed it quickly blew through a repurchase program unveiled just weeks ago.
The news encouraged shareholders, who bid Smith & Wesson's beaten-down stock 2% higher in premarket trading.
The Springfield, Mass.-based gun manufacturer said its board of directors has approved adding $15 million to its share repurchase plan through June 30.
Smith & Wesson said it has already bought back the $20 million that was authorized as part of a buyback program unveiled on December 6.
Smith & Wesson said it plans to fund the strengthened repurchase program using cash on hand and working capital.
The move comes just weeks after the mass school shooting in Newtown, Conn., that left 28 dead, including 20 children, and has fueled momentum for stricter gun laws.
Shares of Smith & Wesson have plunged as much as 20% since hitting $9.54 the day before the massacre at Sandy Hook Elementary School.
Last week an analyst at Cowen & Co. downgraded the company to "neutral" from "outperform," saying the Newtown shooting is a potential "game changer" that could lead to significant "fallout" for gun makers.
Smith & Wesson gained 2% to $8.12 in recent premarket trading, leaving them down nearly 15% since the shooting.