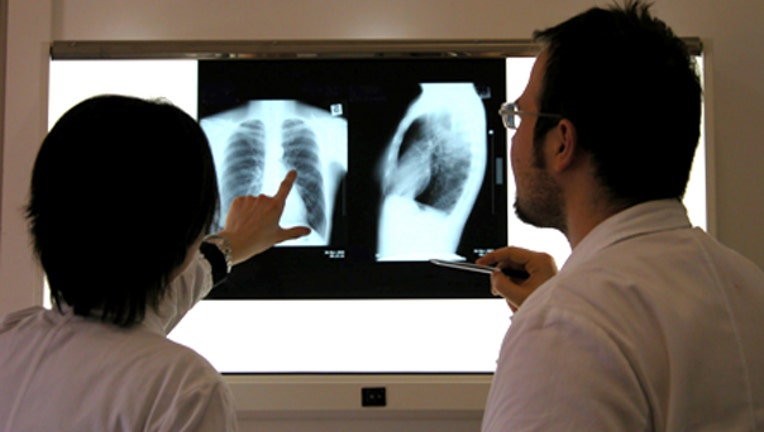 Smith & Nephew (NYSE:SNN) inked a deal on Monday to buy medical-device maker ArthroCare (NASDAQ:ARTC) for $1.7 billion as it bets on sports medicine.
The medical device companies, which have worked together in the past through licensing and supply arrangements, will focus on their resection and repair technologies, including those affecting joint, knee and shoulder repair.
"Together, we will be able to generate significant additional revenue from the more comprehensive portfolio, combined sales force and Smith & Nephew's global footprint," Smith & Nephew CEO Olivier Bohuon said in a statement.
The deal will also expand their global footprint, enabling Smith & Nephew to cross-sell their combined portfolio and take advantage of cost and revenue synergies, which are expected to mount to roughly $85 million in the third full year after the acquisition closes.
Smith & Nephew says the money saved will help to offset a projected $100 million in integration costs incurred over a three-year period.
The acquisition price of $48.25 a share in cash represents a 20% premium over the 90-day volume weighted average price of ArthroCare's shares.
The transaction is expected to close in mid-2014 pending customary closing conditions as well as regulatory and shareholder approvals. And the companies said ArthroCare will be "integrated swiftly" to minimize operational disruptions.
Shares of ArthroCare were up close to 7% to $48.48 in recent trade, while those of Smith & Nephew were trading up about 1.2% to $73.08.