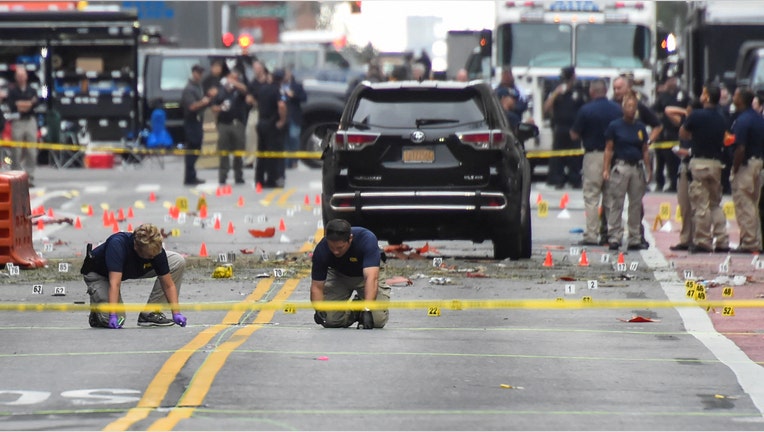 On Monday morning smartphone users were tapped to aid in the hunt for terror suspect Ahmad Khan Rahami, who authorities linked to bombings in New York and New Jersey over the weekend.
As of mid-morning on Monday, the suspect was captured and in police custody.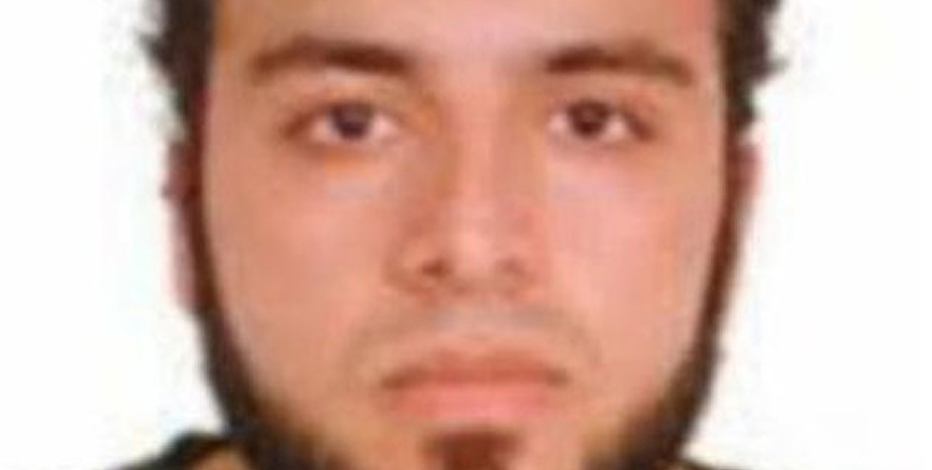 Law enforcement's efforts on the ground, coupled with the support of wireless carriers including AT&T (NYSE:T), Verizon (NYSE:VZ), Sprint (NYSE:S) and T. Mobile (NYSE:TMUS), likely led to his swift capture.
Around 8 a.m. ET smartphone users received a high-pitched text message alarm sounding over the emergency alert system on their devices. The system, which is more commonly used for Amber Alerts or extreme weather warnings, let users know that Rahami was a wanted person, and that his official photo could be viewed online.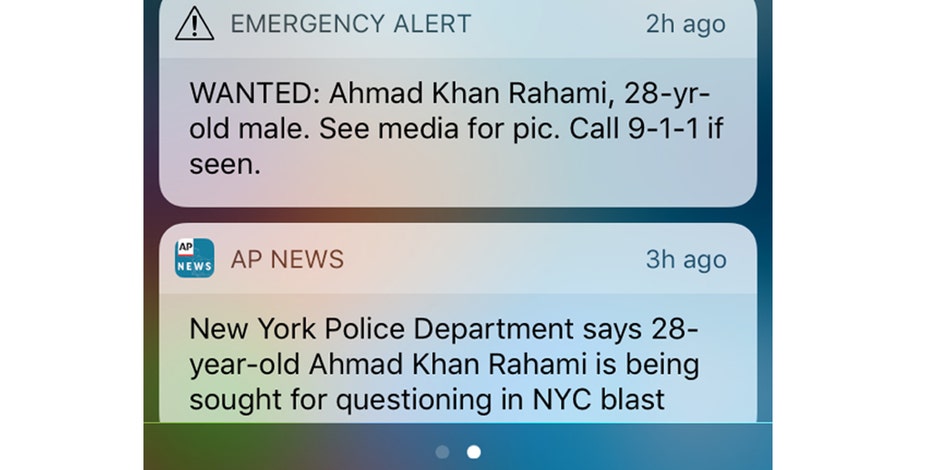 According to the Wireless Emergency Alert (WEA) site page, the Federal Communications Commission (FCC) works with wireless companies to make users immediately aware of three types of situations; alerts issued by the President, alerts involving imminent threats to safety of life and Amber Alerts. Messages from the President cannot be blocked by subscribers, but participating carriers can allow users to block the other two types of messages.
When asked for comment by FOXBusiness.com the major U.S. wireless carriers directed us to the FCC's website for more information.
Participation in the program by carriers is voluntary, but customers must be notified if the wireless carrier does not offer the WEA program.
The emergency alert messages are sent to cell towers in different geographical regions, and then delivered to the participating carriers' devices throughout the targeted area.
Authorities also discovered five other suspicious devices Monday morning, near a train station in New Jersey, one of which detonated on a bomb squad robot. This led to the raid of Rahami's last known address in Elizabeth, New Jersey.
Rahami was captured in Linden, New Jersey after a shootout with police, multiple law enforcement sources confirmed to FOX News. He was taken to a local area hospital.