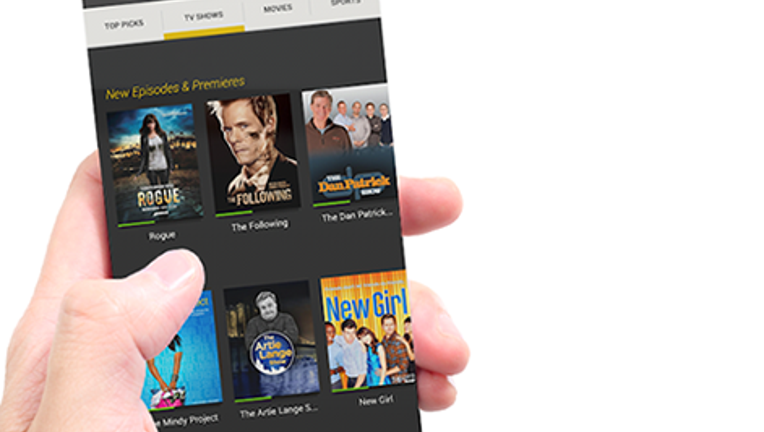 Smart remote startup Peel has received a $50 million investment from Alibaba (NSYE:BABA), bringing total funding to $95 million.
The strategic investment was closed in June but was kept quiet, given that Alibaba was in its pre-IPO quiet period. Alibaba's September IPO is the world's largest public offering to-date, hitting a record $25 billion.
Peel, which was founded in 2009, makes an Android and iOS app that enables users to turn their smartphone into a universal remote that can control TVs sets, DVRs, Apple TV, Roku boxes and more. James Ryan, Peel's head of marketing, said there are currently 90 million users, with seven to 10 million more activating the app each month.
"We're looking at 120, 125 million by the end of the year," Ryan said. The majority of new users are added through partnerships with companies like Samsung and HTC, which have the app preloaded on their phones.
Now, Peel wants to expand its presence in the smart-home space, by letting users control "dumb" devices through the app.
"The universal remote works with DVDs, but it also controls air conditioners, ceiling fans [and] any other appliance in the home," Ryan said.
According to Ryan, Alibaba is growing quickly beyond its core e-commerce business and is highly interested in entertainment and mobile – which aligns nicely with Peel's core business.
"Longer term, there may be a strategic interest in leveraging some of the data we have," Ryan said. "It might be synergistic to their e-commerce efforts."
This year, Peel is on track to bring in $8 million in revenue, much of it from "tune-in advertising." TV networks like the History Channel, National Geographic and the Sundance Channel pay Peel to promote shows within the app; if users click on the banner ads or notifications, the app will change the TV channel to that program. Ryan said the company expects to do anywhere from $20 to $25 million in revenue in 2015.