Smart Publicity Stunt? Maria Sharapova Backs Down from Name Change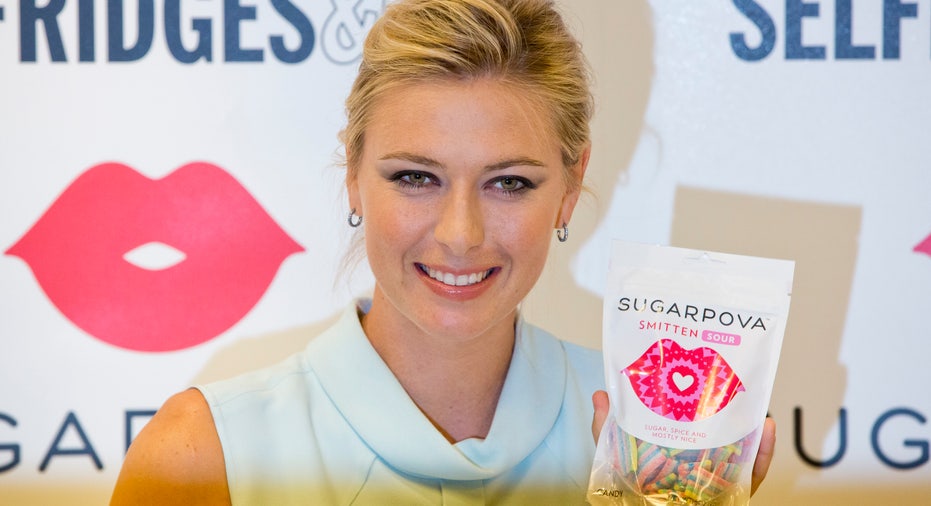 What's in a name? Earlier this week, the Internet was abuzz with rumors that tennis star Maria Sharapova planned a legal name change to Sugarpova, in order to promote her line of premium candy.
While Sharapova's agent has confirmed to ESPN that the athlete will not be changing her name after all – citing difficulties with official IDs and upcoming travel obligations – branding expert Allen Adamson, the managing director at Landor, says the rumor was a pretty savvy publicity stunt.
He says it doesn't even matter that Sharapova's not actually going through with the name change.
"It's actually the best of both worlds: She doesn't have to go through with it, but she gets all the publicity through saying she wanted to," says Adamson.
He also says the timing of the rumor couldn't have been better for the tennis player, who also has deals with Cole Haan and Tag Heuer.
"No time of year is her brand awareness higher in the U.S. than in the next couple of weeks up to the U.S. Open," says Adamson. He says the location of the U.S. Open within the New York media market also helped the rumored name change make headlines.
While he applauded the stunt, Adamson says it's a sign of the times that a major star like Sharapova would even have to consider changing her name in order to gain publicity for her brand.
"It used to be that being a celebrity was enough to get noticed, but now that every celeb has a company, even a big star putting her name on a product – and having it be a good product – is no longer sufficient," says Adamson.
"It's so hard to break through these days – even for a sports celebrity," he adds.