Small Retail Spending Grows Faster Than U.S. Retail Rate, Survey Finds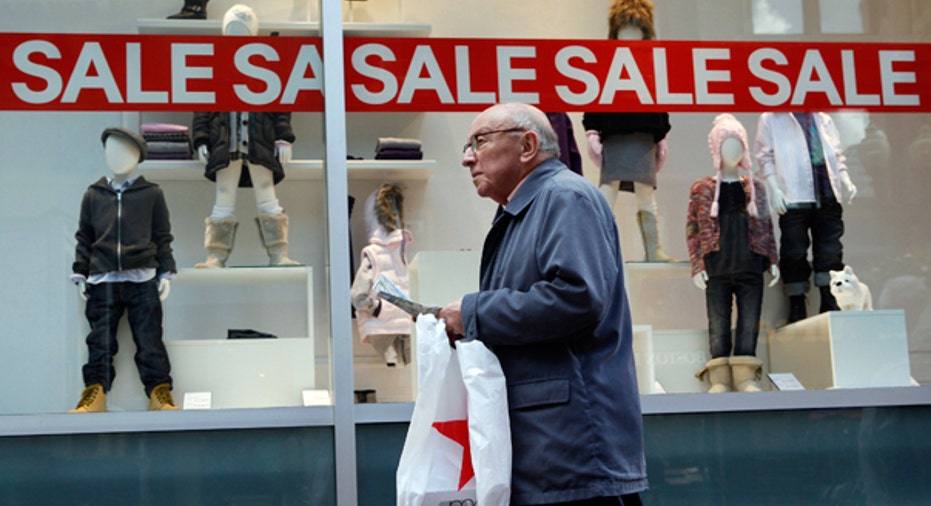 Spending at small retailers increased at a faster pace in June than retail growth rate overall in the U.S., according to a recent survey.
MasterCardAdvisors and Wells Fargo recently released its SpendingPulse for Small Business Report, which found spending at small retailers increased 8% in June, year-over-year. This compares to U.S. retail growth of 6.9%.
While this growth is solid compared to May's 7.5% increase, it is still not back at the 9% growth seen in the first four months of the year.
The study also found that sales at these small businesses has outperformed overall retail sales for nine consecutive months, beginning in October 2011. The report measures sales at retailers with less than $35 million in annual sales and fewer than 200 employees. Most of the respondents have less than $10 million in annual sales.
The report includes information about current retail sales, excluding autos and gasoline, as well as views with and without food services. When gasoline sales are removed, the sales growth rate drops slightly to 7.8% compared to June2011, as higher gasoline prices inflated top line retail sales readings for much of the year.
The food services share of total retail sales in the report increased by less than 1% year-over-year. Food services sales grew between 8% and 9% last year. When food services are removed from retail, the growth rate falls to 7.5% year-over-year.