Small Crowd, Young and Old, to Watch Super Bowl on Web: Reuters Poll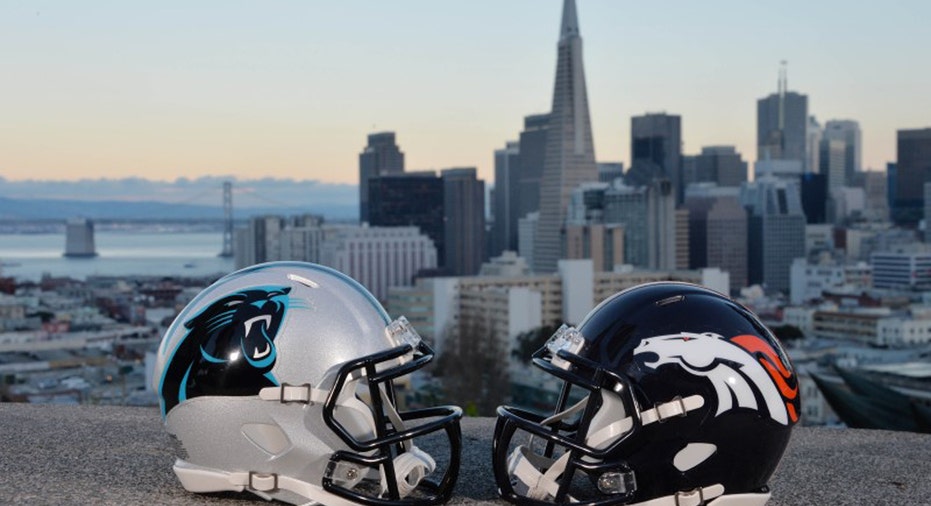 About 5 percent of Americans who watch the Super Bowl at home plan to stream the game over the Internet this year, and the crowd isn't just millennials, a Reuters/Ipsos poll shows.
The trend to "cut the cord" of cable television is strongest among younger viewers, but an older generation is shedding the pay TV bill, and the audience watching the American football championship over the web this year shows that variety.
"I'm throwing a party and around 25 people are coming over, and I'm streaming the game to see if the quality is any good and if it is, I'll do it again next year," said poll respondent Stephanie Whyte, 53, of Brooklyn, New York.
Streaming online has jumped since the last Super Bowl. Online viewership for a Republican presidential debate in November peaked at 1.4 million streams, topping the 1.3 million for the Super Bowl in February 2015.
"We got rid of our cable package about three years ago, and the Super Bowl is the one time I miss having TV," said Jeff Sweat, 44, who owns a public relations firm in Los Angeles.
Sweat streamed the 2015 Super Bowl and was irritated that different commercials played on the streamed game than on television.
"The funny thing about the stream last year is that there was definitely a streaming delay," he added. "Every time a big play happened, the apartment complex next door would get crazy and I knew something big was coming," he said.
This year, CBS will broadcast the game on TV and stream it live on cbssports.com. The network will play the same commercials on TV and on the live stream.
"Half the fun of watching is the creative commercials," said John McClelland, 54, who will stream the game for the first time from his house in La Pine, Oregon. McClelland canceled his Dish subscription in December because it was too expensive.
To be sure, though the popularity of streaming has grown, the percentage of people not streaming the game far outweighs those who do. The Reuters/Ipsos survey of 4,711 people, taken Jan. 15-29, found 57 percent of Americans planning to watch the game at home would do so via cable TV, 28 percent via satellite TV, and 9 percent would use a standard antenna.
The poll has a credibility interval of plus or minus 1.6 percentage points.
(Reporting by Tariro Mzezewa; Editing by Peter Henderson and Leslie Adler)