Small Businesses Weigh In: Prepping for the Holiday Rush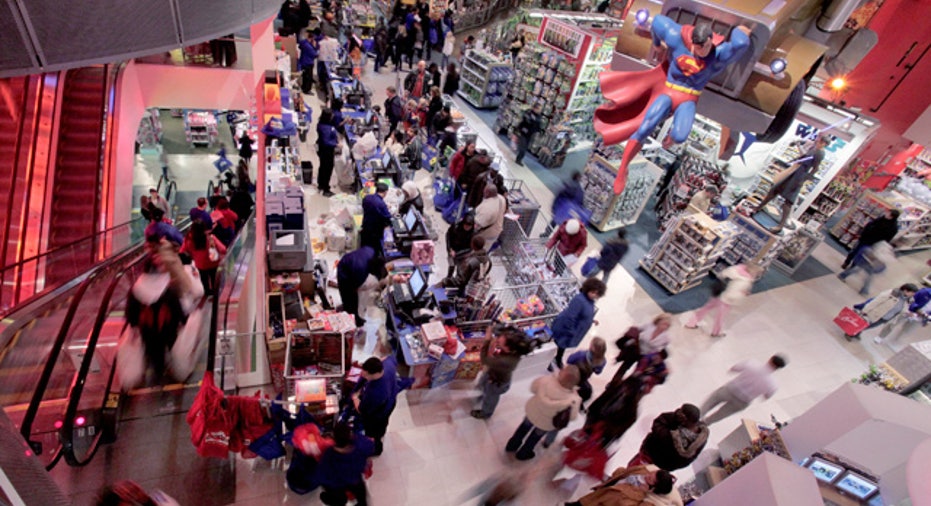 New reports of less consumer spending this holiday season have small businesses ramping up their marketing efforts.
According to the National Retail Federation's 2011 Consumer Intentions and Actions Survey, shoppers said they plan to spend an average of $704.18 this year on gifts and seasonal merchandise. This is down slightly from 2010's average of $718.98. However, the survey still forecasts an overall retail sales growth of 2.8% in November and December to $465.6 billion.
With this projected growth comes preparation from retailers of all sizes. Here's how several small business owners are ramping up for this year's holiday rush.
TG Bears, Tucson, Ariz.
Monica Collins, owner TG Bears, said she has been preparing for this year's holiday season for months. Her handmade teddy bear company has been up and running online since March, making this her first holiday sales season.
"I have created a 'Holiday Special' category on my website in which the bears currently available are significantly reduced in price," Collins said. "The numbers of each bear are limited, and those available in the category are changed every few days."
Shoppers also have the option of buying a gift card in whatever quantity they wish. "It comes as a hard copy card rather than just a coupon code, which makes it great for gifting."
Collins said she has also been participating in giveaways over the past several months before the holiday rush to promote her company, as opposed to other forms of advertising.
Autumn Bradley, New York City
Owner Autumn Bradley started her jewelry line in February 2011 and plans to participate in Cyber Monday by offering a coupon code for purchases on her site.
"While every cent counts when you're a one-woman show, I think my loyal customers deserve and appreciate a holiday discount," Bradley said. "I know I can't compete with the big retailers when it comes to price, so I plan on competing with personalized customer service and exceptional quality."
She hopes her more tailored approach will help drive sales this season.
"I believe there are consumers who want to give unique, one-of-a-kind gifts—something they can't find in the big-box stores. That's where I come in. Many of my items can be personalized or customized, and I'll work one-on-one with customers to meet their needs."
Happy Tails Dog Packs, Pleasanton, Calif.
Janet Vigallon started her business last year on a whim, after receiving compliments on the dog backpack she had made for her rescue pup, Daisy. This will be her first holiday retail season as well, and she plans to take advantage of local opportunities.
"We are trying to get in on various boutiques and holiday craft fairs to get our product out there for the season," she said. "I do have a Christmas pack that says 'Merry Christmas' on the side of it."