Small Businesses Weigh in on Buffett Tax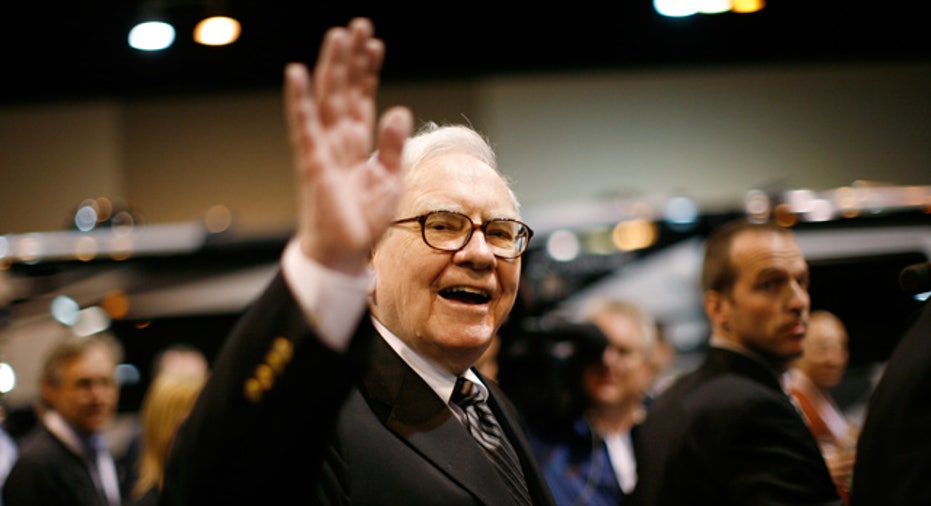 Warren Buffett had everyone crunching the numbers this past week with his claim that he pays more in taxes than his secretary, and that millionaires need to pay their fair share in taxes. This assertion prompted President Obama to propose the Buffett Tax on Monday to make sure millionaires are taxed at higher rates than their secretaries.
And so the Buffett Tax debate began.
The Buffett Tax proposes that "those making more than $1 million a year should not pay a smaller share of their income in taxes than middle-class families pay."
But it might not just be high earners feeling the tax pinch. Small businesses could get hit with this tax, as many file as sole proprietors or S corporations, which is similar to filing as an individual.  At least 75% of small businesses file taxes on business income at individual rates, according to the National Federation of Independent Business.
So, what do small business owners think of the Buffett Tax? Here's what some of our small businesses had to say:
PCG Digital Marketing Eatontown, N.J.
Owner Brian Pasch said every American should pay their fair share in taxes, but has his doubts regarding Buffett's proposal.
"I am all for people paying their fair share, but if we are going to additionally tax your success, it definitely discourages your whole entrepreneurial model," Pasch said. "If it means I have to work harder and smarter to reach my financial goals, then I am OK with that. I am a fighter."
However, Pasch said this law could possibly impact the next generation of entrepreneurs, discouraging them from launching new businesses.
"If there is no upside to being really successful, people may say, 'Do I really want those headaches if the pot of gold isn't there?' I have to say at some point, people have to look at the risk vs. the reward."
The BeezKneez Silicon Valley, Calif.
Valerie Guerrera, owner of The BeezKneez, said if the Buffett Tax become law, it would have little impact on her business.
"Based on my due diligence, the Buffett Rule would only affect those individuals earning over $1 million Annually, or about 3 out of every 1,000 Americans. Per the Tax Policy Center data, this rule doesn't even really apply to the other 997 Americans, including more than 99% of small business owners making less than $1 million. Since my small business earns only a very small fraction of that, the Buffett Rule would not impact me, or my household."
Libre Clothing, Columbus, Ohio
Co-founder Mandy Eckman said she and her three co-owners have different opinions on the current economic climate and how it should be fixed. However, reducing the deficit is one thing they see eye to eye on.
"We all agree that reducing the deficit is a positive goal that will promote growth, in a time of need, in the United States," Eckman said.  "If the Buffet Tax is passed, Obama says that teachers will be back to work and middle-class families will have more money. This would be great for us considering a lot of our customers fall in that segment. On the flipside, if passed, investors may be discouraged, which could be harmful for our growing business."
Until that happens, however, Eckman said it is impossible to predict the outcome of how the Buffett Tax could potentially impact Libre and the economy.
"It is comforting to know that the debt solution is finally receiving the attention that it needs. We just hope that the outcome is fair solution for all economic classes, and that it allows those searching for financial freedom [and] jobs the ability to accomplish those goals in a short but efficient amount of time," she said. "All in all, our economic system needs a boost to get back to where the United States used to be, and this could be the ticket."