Small Businesses Weigh In: How Optimistic Do You Feel?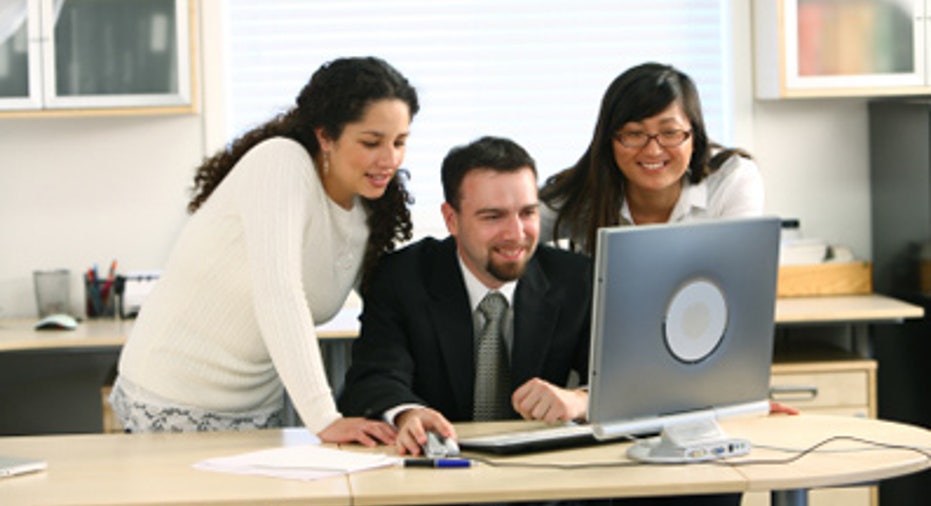 A new survey showed small business owners continued to feel optimistic about the future last month, but sales remain their No.1 concern heading into the new year.
The National Federation of Independent Business (NFIB) released its Small Business Optimism Index for November this week that showed optimism increased to 92 from 90.2--the highest level since February, but still at lows usually seen in recessions.
The report is based on 781 randomly selected small businesses in the NFIB's membership.
Here's what our small business owners had to say about the NFIB's optimism index, and if it reflects their own feelings about the current business climate.
Beautiful Brides Philly, Philadelphia
Owner Dana Persia said she is feeling extremely optimistic about her current business prospects as a bridal makeup provider. After working in the corporate world for 20 years, Persia enjoys the freedom that comes with entrepreneurship.
"I make the rules now. I can never be fired, and I'm living on my income and paying my bills," she said. "What's left I put back into my business."
She reported her gross income quadrupled in the past year, thanks to the seemingly recession-proof bridal industry.
"Next year I plan to double that. All I can say is my present optimism is fueled by that and I can't look back."
Persia has plans to expand her staff by adding four to five subcontractors over the next six months.
"As for sales, I'm in the service business, so my projections are high for new clients and revenue," she said.
The Spot Experience,  New York City
CEO Mitch Marrow started his boarding, grooming and transportation business for dogs earlier this year and said his optimism is not in line with the NFIB's index.
While his business is growing, and he feels very optimistic about the future, Marrows said entrepreneurs have to work much harder to obtain new business.
"Month over month we work harder to get business that even a year or two ago seemed to be more accessible," he said. "In this industry, the ability to grow is there, but it's costing us more money, time and personnel power to get that growth."
Pet services is a tight niche, Marrow said, and business fluctuates.
"It's very unpredictable, and it's hard to determine the level of flexibility with the consumer out there, at least on the retail end," he said.
The Spotted Olive, Colorado Springs, Colo.
Debbie Pruess, owner of The Spotted Olive, a customizable paper goods and gifts company, said she feels cautiously optimistic in this tough economic climate.
"I am still fairly new to promoting my business and getting my company's brand out to the masses, but I am encouraged by the growth my business has seen in this down economy," she said.
Pruess started her business in April 2008 after both she and her husband were laid off. Right now she runs the business as a solopreneur and doesn't plan on expanding.
"I am hopeful for an increase in sales in the near future, but at this time as a home business I do not plan on hiring any employees."