Small Businesses Weigh In: Are You Using Video Marketing?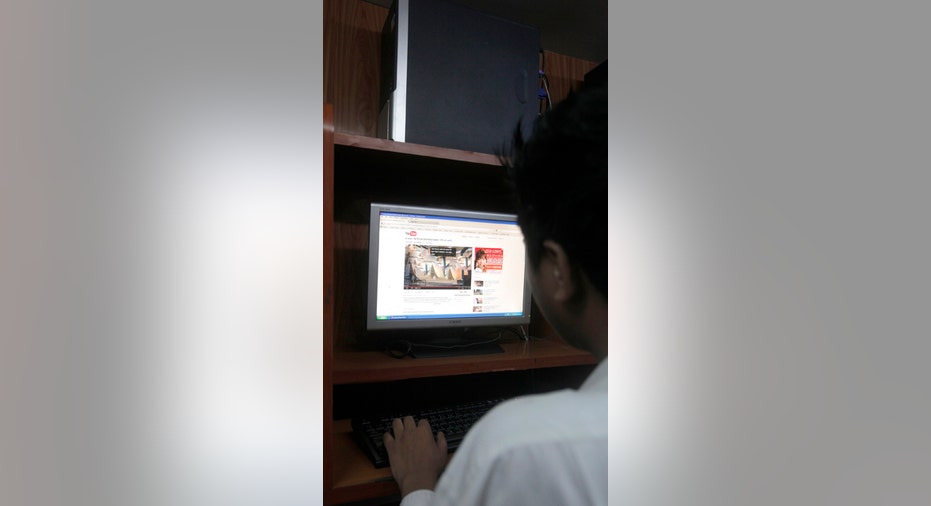 For many small businesses, video marketing is uncharted territory. Blame it on lack of resources, intimidation or even just too little time, small businesses are often late to the game when it comes to web marketing and social media branding.
But video marketing can be done for very little cost and without hiring an independent marketing firm. Small business owners can pick up their smart phone, purchase a FlipCam and edit with free programs like iMovie, to create a quality video to market to customers.
While not every video posted to YouTube will become an instant viral sensation, experts said small businesses can and should take advantage of this type of marketing as an equalizing tool, helping to brand a company's personality against big-box retailers.
Here's what small business owners said about video marketing:
Tina Dean Designs Stafford, Va.
Tina Allen owner of the handcrafted, eco-friendly accessories company, said as a new business owner, she is attempting to build up her business through means possible, and has made minimal use of video marketing since her launch earlier this year.
"My business is still quite young, but [video marketing] will be on the horizon for 2012 so that I can give people a look at the custom orders that I've done," Allen said.
She has posted one YouTube video of herself explaining her business but admitted it isn't high quality.
"It's pretty amateur. I'll likely try to find someone who can do something a bit more professional when I try again."
Studio Cie Wellness Spa Lakewood, Calif.
The wellness spa uses video on its website for marketing, according to Carol Cisneros, owner. The video on the site was created by a marketing consultant Cisneros is friends with, who is also a spa client.
"This video is a mini glimpse into our spa, services and products," Cisneros said. "It was a great experience and we took what we learned and purchased a flip video camera to make our own videos."
The flip cam is now used to market the spa's events and classes, she said.
"Our lead massage therapist made a video marketing the infant/toddler massage class she teaches," Cisneros said. "We included it in our monthly newsletter as well as on our website a month prior to the class date."
This medium has allowed clients to get a full visual of the spa and the people working there.
"A client is better equipped to make a decision on what spa to choose and what services to experience from a video, especially those that have never sought out wellness/spa treatments."
Dana-Bands Northern, N.J.
Owner Dana Gelenter said that although she is aggressively marketing her hair accessories company online and through various social media avenues, she has not yet ventured into the video arena.
"I've never considered it because I'm used to being a behind the scenes, artistic type. Picture how everyone looks on Project Runway after long, grueling hours of cutting and sewing," she said.
"Getting myself to look decent and converse on camera could be a challenge in itself."
For right now, she said she may stick with what she knows best.
"I do love networking and socializing with Twitter followers and Facebook fans. I feel now that Dana-Bands has built its foundation and is starting to take off, I can experiment and look into other creative ways such as video marketing for reaching my target audience."