Small Businesses Weigh In: Are You Using Google+?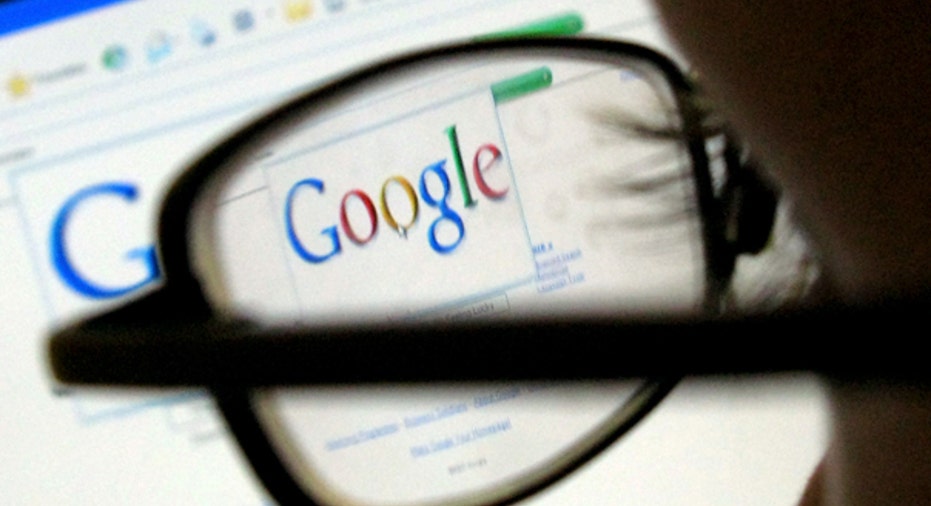 The social media world is quickly becoming crowded, and search engine giant Google recently entered the market with Google+.
Experts said Google+ can be a good tool to find new customers and increase their presence online. Creating a profile and rounding up followers can help even the smallest company out with their SEO rankings, according to Jason Hennessey of EverSpark Interactive.
While some businesses simply just haven't heard of Google+, others are focusing their time and effort on more highly-trafficked sites like Twitter and Facebook. Here's what some of our businesses of the day had to say about Google's content-sharing site.
DiggersList, Los Angeles 
Co-founder Matt Knox said DiggersList, said the online home improvement materials retailer is not using Google+ out of sheer frustration. Knox said he was turned off by the fact that users initially had to register with a Gmail account to use Google+.
"Many businesses use Google Docs and Apps with their own company email addresses and logging in and out of accounts to switch back in forth was ridiculous," he said. "Social media is 'quick hit' entertainment—when you have to spend [time] logging in and then back out, and then back in, it's just not  worth it."
Knox added he is unsure that another major platform for social networking is necessary right now.
"Is this like when we used to have VCR and VHS?" he said. "I don't think the general public cared which one stayed, so long as it was convenient for consumer."
As far as dabbling with the web-sharing platform in the future, Knox isn't compelled.
"Sitting here right now, I'm not sure why we would. Hopefully they will come up with a compelling reason why, as a business, we should."
ASAP Multimedia Productions, Toms River, N.J.
Owner Gerard Ascolese said his advertising and production company has steered clear from Google+ for one main reason: familiarity.
"I am not totally familiar with Google+," Ascolese said. "I'm sure I would use it."
Instead, ASAP Multimedia Productions uses Facebook, Twitter and LinkedIn, he said. Ascolese also posts the company's most recent work to YouTube.
Victoria's Kitchen, Los Angeles
David Meniane, owner of the family business that sells Victoria's Kitchen's Almond Water to specialty food stores, said that the business is still very much in growth mode and for that reason, it has decided to focus its marketing efforts on better-known sites like Twitter and Facebook.
" We use social media to keep our customers updated on our product demos and free tastings," Meniane said. "Also, demand has been increasing and we are opening new retailers every week. We use social media to announce where our Almond Water is available."