Small Businesses Weigh In: Are You Taking Time Off for the Holidays?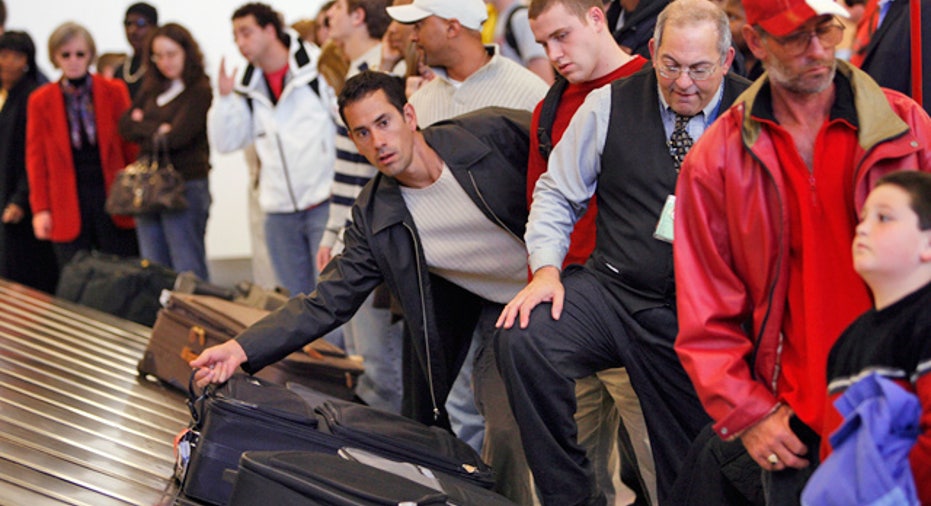 Just because the holiday season is in full swing, doesn't mean entrepreneurs can sit back and take it easy.
While many would like to spend time with friends and family during the holidays, for some businesses it's just not feasible. For most small businesses, this season is the busiest and brings in the most revenue—making closing shop not an option.
Here's what some of our small businesses of the day are planning to do in terms of taking time off for the holidays.
Sparetire Design, Long Valley, N.J.
Owner Jessica Gattone said she can't afford to take off during the holiday season and miss sales opportunities.
The stationary designer, who was a freelance graphic designer for eight years before creating Sparetire Design, has noticed a sales trend this year.
"I'm getting more orders for personal stationary this year. I guess they are for gifts, which is nice," Gattone said.
While she is working to fulfill orders through the holidays, Gattone plans on using any spare time to make improvements to her website.
Steph Stargell Designs, Bellingham, Wash.
Stephanie Stargell, owner, said this year she plans on giving herself a break during the holidays.
"Dec. 22 should be my last day because it is the last day for next-day air shipping. A lot of the men wait until the last minute to shop," Stargell said. "I will return to work on Dec. 27 or 28."
And the break is well deserved: She said she saw a significant sales bump this year.
"I do about half my business from Black Friday to December 22," she said.  "I did about 190 pieces in December of last year."
Fitness by Brian, Annapolis, Md.
Owner Brian Johnson said his plan this year is to continue working right through the holidays. His reasoning is plain and simple: revenue.
"When you're self-employed, if you stop working, you stop making money," Johnson said.
Johnson said he will also take advantage of the New Year resolution season by offering a promotion with his local paper, The Baltimore Sun, that offers five free sessions after buying buy five.