Small Businesses Weigh In: Are You Prepared for Retirement?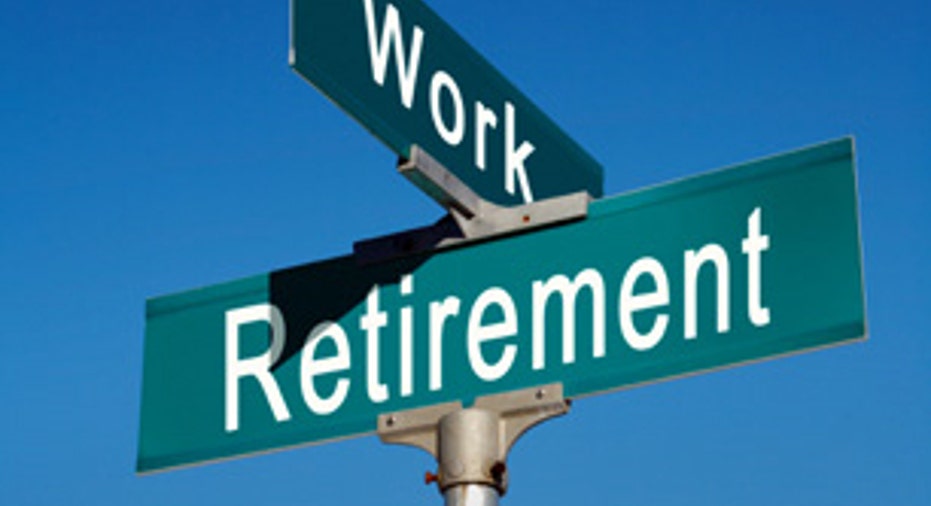 Business owners and entrepreneurs have to wear many hats, and often the tasks that come along with running their own show can take priority over planning for the future. This past week, a survey highlighted just how little attention these small business owners are paying to what lays ahead.
The "Small Business Owners are Unprepared for Retirement" survey from the American College found one-third of small business owners are without a pension or retirement savings and have no idea how they will retire. Aside from not having pensions or 401(k) plans, an additional one-third of small business owners have failed to estimate how much it will actually cost them to retire.
Here's what some of our small business owners said about their own retirement planning.
Sweet Soaps Fanwood, N.J.
Ellen Cagnassola, 41,  founder of the all-natural soap company, said that she has patterned her own financial life after her parents.
"I  live within my means, save money, and spend money on things that are investments," Cagnassola said. "I am also married to a very conservative and savvy accountant/CPA. My husband has investments through his job in addition to what I make."
Despite her planning, Cagnassola said she does have some concerns when it comes to throwing in the towel as an entrepreneur and actually retiring.
"My first thought is how bored I would feel," she said. "I am a designer and inventor my ideas generate money. Why would I try to stop thinking creatively? Isn't an active mind what keeps us young? My plans for the future are bigger than my present situation. I love what I do, the sky is the limit for me now and I know it."
Chic CEO San Diego, Calif.
Thirty-two-year old Stephanie Burns, founder of the site for female entrepreneurs, said that like those in the survey, she is thinking more about the day-to-day tasks of running her newly-minted business.
"[We are] definitely thinking about retirement, however, as a start-up it's not as big of a priority as some of the other things we worry about," Burns said. "We have 401ks as the minimum in our retirement plan right now, but we are definitely more focused on the here and now."
However, with time, Burns said she is hopeful that planning for the future will come to the forefront, rather than being trumped by other responsibilities.
"It's a hard thing for entrepreneurs and start-ups to think about in the beginning," she said. "Trying to nurture your business just so it survives is the number one priority. I think the hope is that your business will become established enough to where you can start focusing on your retirement plan."