Small Businesses Using Social Media, Wireless More Than Ever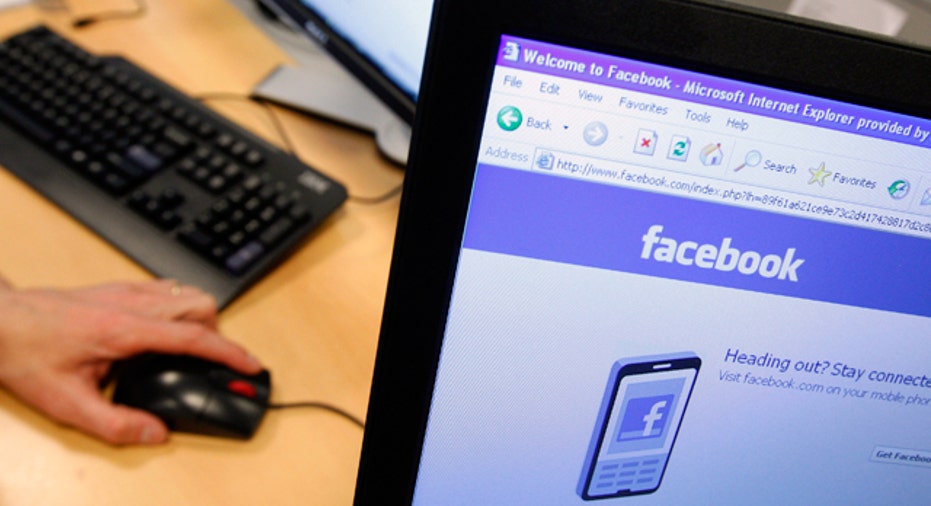 Small business owners are more tech savvy than ever, according to a recent AT&T Small Business Technology Poll.
The survey found that 72% of small businesses use mobile apps, with 38% reporting that they could not survive without such apps. Many more businesses also jumped on the Facebook bandwagon in 2011, with 41% of small businesses creating pages for their company, up 52% from last year. Even more importantly, 41% of those who use social media reported that they have seen measurable success from their efforts, in terms of better communicating with their new and/or existing customers.
Wireless technology is also becoming increasingly popular among small business owners, with 40% reporting all employees use wireless devices or technologies to work away from the office. That number is up 66% from last year. Overall, 96% of the small businesses surveyed use some form of wireless technologies to operate.
The survey was conducted online among 2,246 small business owners with two to 50 employees. Miami, Fla. was found to have the highest Wireless Quotient of the 12 location markets surveyed, which was compiled based on responses to four factors: perceived importance of wireless, use of wireless technology, use of mobile apps and percentage of employees using wireless to work out of the office. Atlanta came in second, followed by San Diego, Dallas and San Francisco in the top five spots.