Small Businesses Tell Their Stories on Government Regulation, Taxes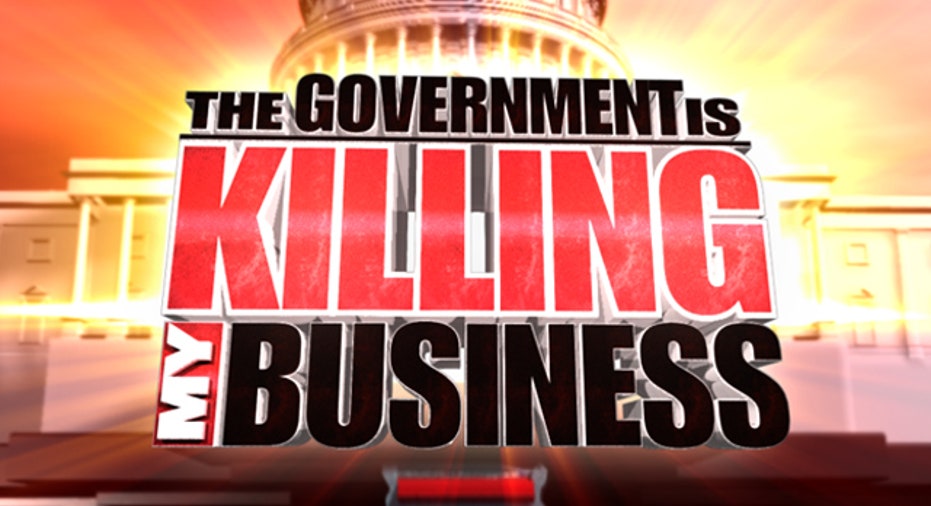 "They were playing hide the ball, and not trying to help. It strikes me as a systemic feeling in the government of the District that business is not good, or that the owners are trying to get away with something." - Denise D'Amour, Washington, D.C. bike shop owner
It's often said that the real backbone of the U.S. economy is small business, so is the government strengthening or weakening it?
Here are some stories from U.S. small businesses about how they're dealing with the pressures of government regulation and taxes. Remember to check back for the latest.
Small Business Out of Luck in Illinois
Business Owners to Obama: Talk Marathon, Not Sprint
Business Owner Talks Straight with Lawmakers
Online Sales Tax: Who Wins, Who Loses?
More Stories:
2010's Best State for Small Business: 'Thanks for a Lot of Nothing Government. For Real.'Government: 'Gotcha!'- D.C. Ranked Worst Place for Small Business in 2010Illinois Tax Increase: Bad News for BusinessBusiness in 2010 and 2011 in One Word: 'Bad,' 'Better,' 'Uncertainty,' 'Hope'Small Businesses to Obama: Where's the Beef?More (Millions of) Cuts on the Horizon for SBA?Tax Bill: Better for U.S. or China?