Small Businesses Still Uncertain About Health Reform Requirements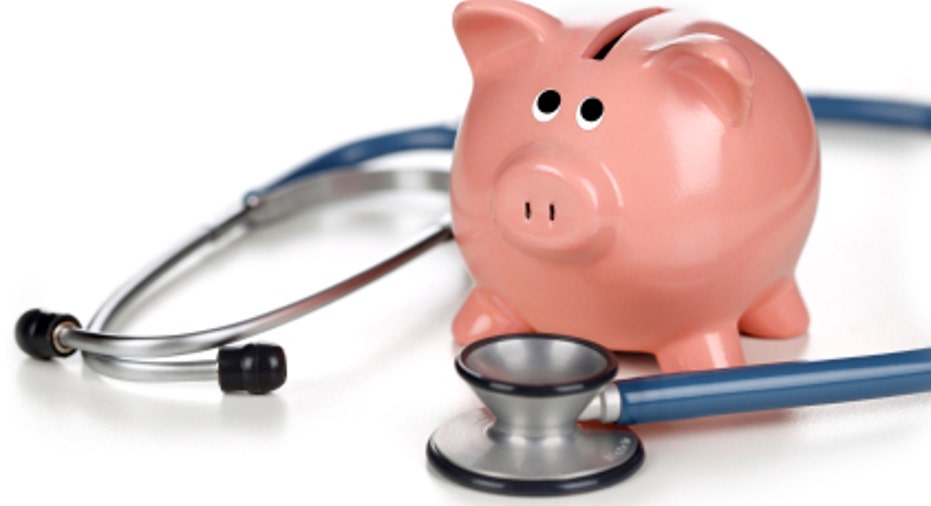 The Supreme Court upheld the constitutionality of The Patient Protection and Affordable Care Act (PPACA) in June, but small business owners are still unclear about the requirements.
According to a survey conducted by eHealth (NASDAQ: EHTH), the majority of small business owners either incorrectly think or are not sure whether they must provide health insurance to employees by 2014.
The eHealthInsurance survey was conducted in August and received responses from 439 small businesses. Only two of those businesses have more than 50 employees and would be legally required to offer health insurance coverage to employees in 2014 under the health reform. However, 34% of surveyed business owners believed that they fall under the requirement, while 35% were uncertain and 31% accurately identified themselves as exempt.
The confusion over PPACA includes 78% of small business owners who reported being unfamiliar with health insurance exchanges and how they might impact businesses. Government-run exchanges are set to be instituted in 2014.
Small businesses are concerned about insurance costs, as 51% of respondents said they would increase employees' share of premiums to help cut costs and nearly 40% would consider increasing deductibles. In addition, 44% said it is fair to impose penalties on employees who don't participate in wellness programs.
While 68% of employers said they currently have no plans to drop coverage for employees in 2014, 29% said they would consider doing so.
The survey also indicated that businesses take measures to oversee health plans. More than half (59%) of small business owners ask employees for input and a large majority (83%) said they review their business' health plan benefits at least once a year.