Small Businesses Still Feeling Recession's Impact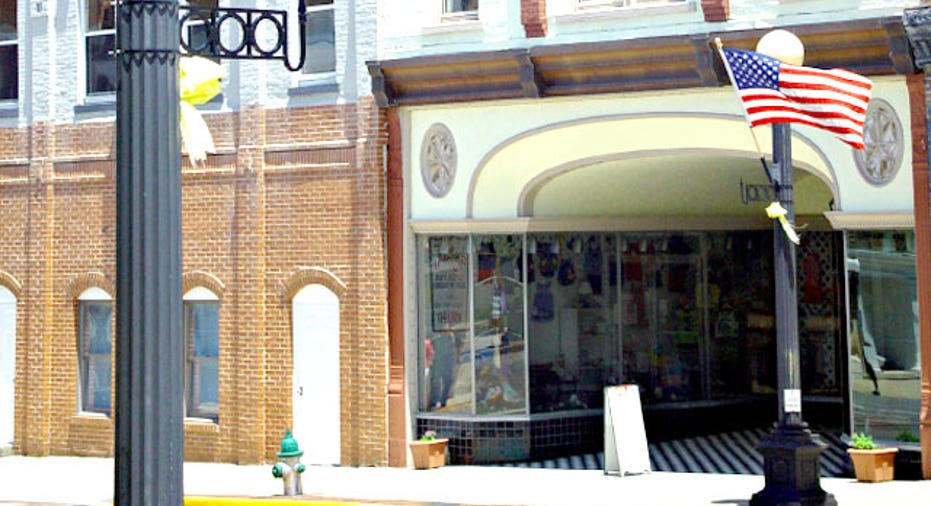 For some corporations, the recession is over. But a strong majority of U.S. small business owners are not yet comfortable hiring or spending capital, according to a recent survey.
In its "2011 U.S. Bank Small Business Annual Survey," U.S. Bancorp surveyed close to 3,000 U.S. businesses with an annual revenue of less than $10 million, and found a whopping 70% of small business owners have no plans to hire or expand their staffs in the next 12 months. They are citing economic uncertainty as their biggest challenge (26%), followed by poor sales with 16% and federal regulations at 12%.
"We are heartened to see the outlook improving, but there is still work to do. Small business owners are starting to see the recessionary clouds part, but for many the recession remains," Rick Hartnack, vice chairman and head of consumer and small business banking at U.S. Bank, said in a statement.
In addition, 78% of respondents said they feel the economy is still in a recession, compared with 89% in 2010. Many small business owners said they feel their state economic climate is in a worse position than the overall U.S. economy.
This is also stopping them from borrowing money, or attempting to secure loans. Only 20% of small businesses reported they borrowed or tried to borrow money in the past six months, according to the survey.
However, perceptions of banks, especially small banks, have improved for this group. With more banks shifting their focus to small businesses to jumpstart the economy, 43% of respondents said they view their banks as helpful. Additionally, 32% of small businesses in the survey said their bank provides them with everything they need, up 10% from 2010.
What small business owners reported they would like to see more of from their banks is personalization—meaning the bank knows them and their business and will adjust to meet their needs. They also would like to see more consultation from banks, whether they are business partners or mentors.