Small Businesses Spend More Time Tidying Desks Than Backing Up Data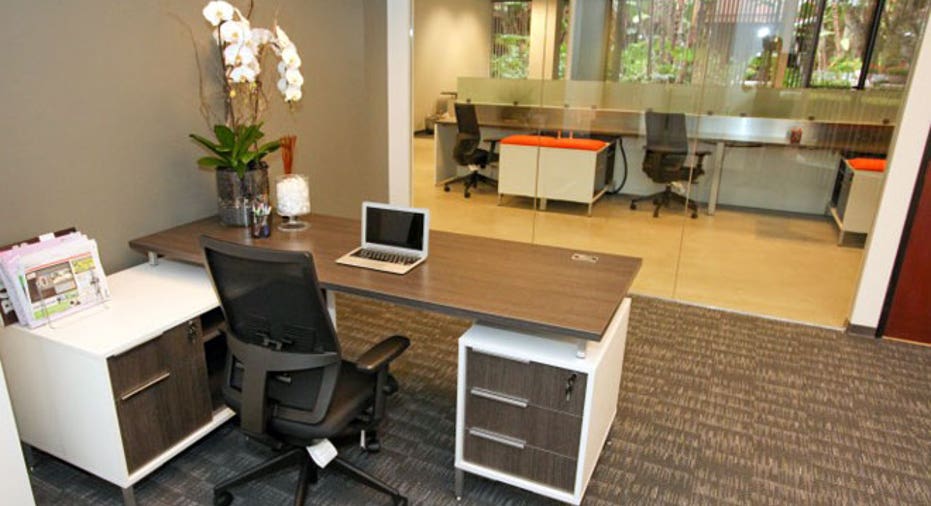 While small business owners say they're concerned about data security, they're not doing a whole lot about it.
A new survey from security firm AVG Technologies indicates that small business owners and managers spend more time tidying up their desks or even ordering business cards than they do backing up data. More than half of small businesses surveyed don't insist that employees back up their computers each day, and nearly a quarter say more than a week passes between back-ups.
"In today's mobile and data-driven world it's particularly shocking to hear how business owners still spend more time on physical-world activities like tidying their desks and ordering new business cards than digital ones, which suggests that, despite evidence cybercriminals see value in small business data, business owners themselves are still failing to appreciate the true value of the data held within their systems," says Mike Foreman, SMB general manager at AVG.
The survey also suggests that small businesses are slightly off-base when it comes to the amount of sensitive data stored on mobile devices. Despite the fact that a third of small businesses say they have employees working outside of the office at least once a week, only 13% think there is sensitive data located on their mobile devices. Meanwhile, more than half of business owners report that one of their company's mobile devices has been lost – comprising their data security.
However, security of cloud-based systems is of utmost importance to small business owners. In fact, 64% of business owners say cloud security is their top concern when it comes to backing up data.
The survey was conducted by Atomik Research for AVG Technologies during October 2013. More than 500 small business owners and managers were surveyed for the report.