Small Businesses Shine Again in Sept. Jobs Data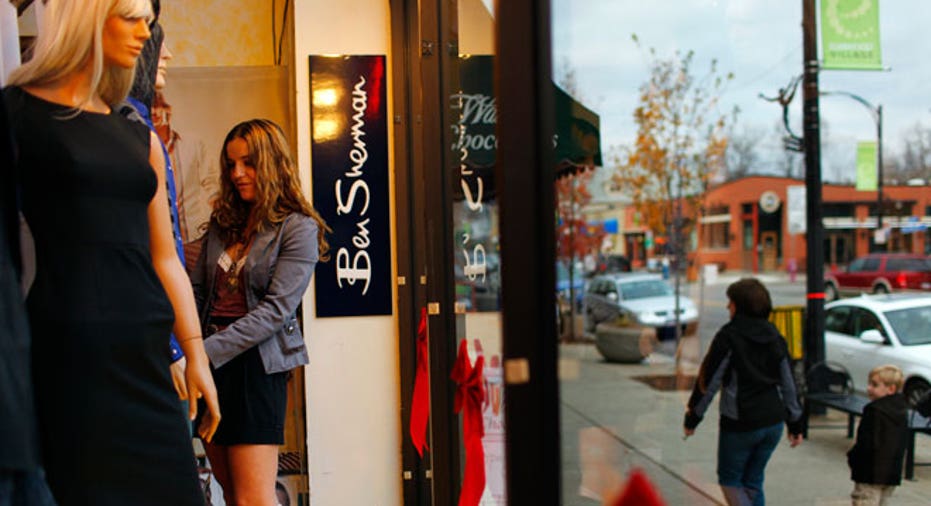 Small businesses continue to show the most signs of light at the end of the tunnel when it comes to creating jobs, according to ADP's National Employment Report for September.
In line with results from the last couple months, small and medium-sized businesses made up a big piece of September's private payroll growth of 166,000 jobs, adding a combined 102,000 jobs. Small businesses with less than 50 employees added 74,000 jobs last month, according to ADP data, while medium-sized businesses with less than 500 employees added 28,000.
"If you look at the job growth across company size, smaller companies are adding consistently, much like they've been doing over the past year," says Mark Zandi, chief economist of Moody's Analytics, which compiles the report in partnership with ADP.
The report carries some more weight this month as Friday's nonfarm payrolls report from the Labor Department now seems likely not to be released according to schedule due to the partial government shutdown. Economists surveyed by Reuters had forecast the payroll processor's survey would show a gain of 180,000 jobs. August's private payrolls gains were revised to 159,000 from the previously reported 176,000.
Health-Care Impact on the Market?
But the hiring trend may lose some steam, according to Hartford's 2013 Small Business Survey.  With the launch Tuesday of ObamaCare exchanges, health-care reform is worrying many business owners.
The survey found many small-business owners view the law negatively; 39% say the law will have a negative impact on their business. There are also concerns that ObamaCare will hurt growth, as 37% of the small-business owners surveyed by The Hartford say the law has halted their plans for future hiring.
Zandi says, however, he hasn't seen signs that health-care reform is affecting the job market in terms of job losses, wage growth or the rise of part-time employment.
"I'm hard-pressed to see any significant impact of ObamaCare, or the health-care reform law," says Zandi. He says some may make the argument that job growth would be even stronger were it not for the law.
"I've been talking to some franchisees; they're making that argument," says Zandi.
Looking forward to October's numbers, Zandi says a brief government shutdown should not have an impact on October employment.
"The shutdown will not show up in the data … to any significant degree, unless this extends through the mid-part of October," says Zandi.
He says if it continues for much of the month, and the government can't come to an agreement that will put furloughed employees back to work, that we'll likely see some "pretty significant" job losses in October's report.