Small Businesses Say Hiring Plans Up, Prices Too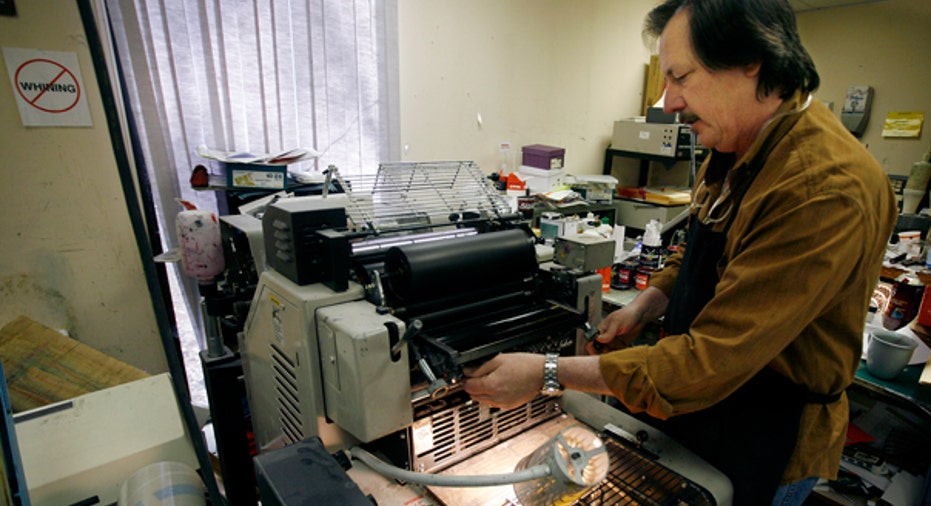 A gauge of small business optimism edged up in February, reflecting stronger hiring plans but also pointing to a growing ability to make price increases stick, the National Federation of Independent Business said on Tuesday.
"For the first time in three years, owners reported solid job creation, and plans to create more new jobs improved again (although historically still weak)," the federation said.
It said its Index of Small Business Optimism gained 0.4 points to 94.5 and February. While positive, it was "not the hoped-for surge that would signal a shift into 'second gear' for economic growth," the federation concluded from a survey of 2,144 respondents.
The federation said that over the next three months, 17% of respondents said they would increase employment and 6% said they plan to reduce their workforce.
But the business group also concluded that a lengthy period of price cutting that followed the onset of the financial crisis in 2008 has ended.
"In January, the seasonally adjusted net percent reporting higher selling prices was negative four percent and in February it hit a positive 5%," the federation noted, adding: "Inflation has returned to Main Street."