Small Businesses React to Obama's Regulatory Strategy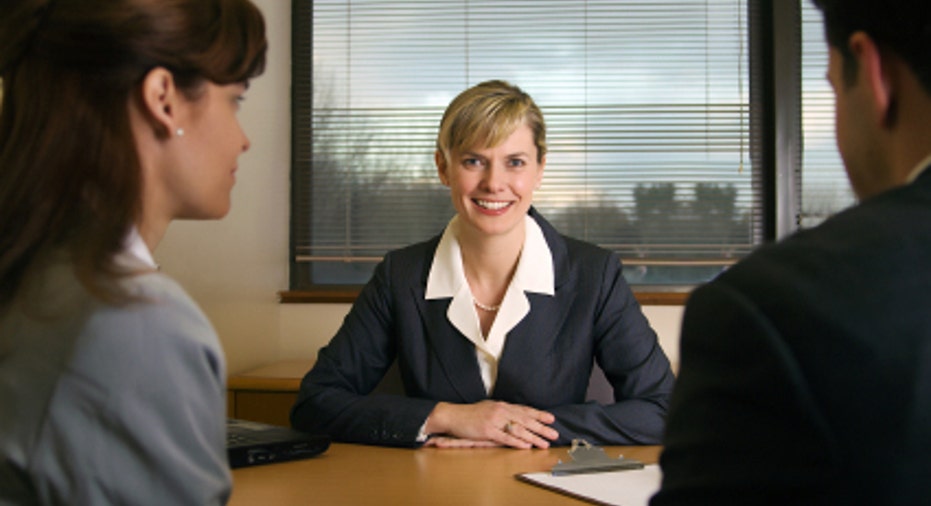 President Obama released a new regulatory strategy Tuesday, with promises of less regulation, more government transparency and lower costs for small business owners across the country. While some argue the strategy would be a great improvement and change of pace for the White House, the outlook among small businesses is a mix of caution and optimism, as health-care reform hangs in the wings.
Raymond Keating, chief economist at the Small Business & Entrepreneurship Council, said the strategy's implementation would be a major conversion for the Obama administration, which he said has been heavy into regulation during its first two years in office.
"You could make the case that the administration, for the first two years of office, was among the most regulation-happy administrations back to FDR," Keating said. "We certainly hope this is a change of heart. "
The key aspects of the president's new strategy are to streamline the regulatory process, and identify which regulations are no longer applicable in effort to lessen the burden on small business owners. Susan Eckerly, senior vice president, Federal Policy, at the National Federation of Independent Business, said the organization is taking a "wait and see" approach to the president's announcement.
"We are hopeful that the administration is taking a look at regulations in the pipeline, and what is on the books to see if this will be helpful for small businesses, so that they can get back to what do best—creating jobs," Eckerly said.
Although the announcement was a step in the right direction for small businesses, she said it was about time. She said in it the president underlined the importance to review burdensome regulations already in existence and their impact on businesses.
"I hoped that the administration would have done this in the beginning, but better late than never," Eckerly said.
OSHA's announcement that it would be pulling back on noise regulations yesterday was a positive sign that the strategy is being taken seriously, she said.
If the administration is serious about the strategy, Keating said it better act fast.
"It's great in terms of the president recognizing this, but we have to see how quickly it will get up in terms of processing," he said.