Small Businesses Lose if Government Closes up Shop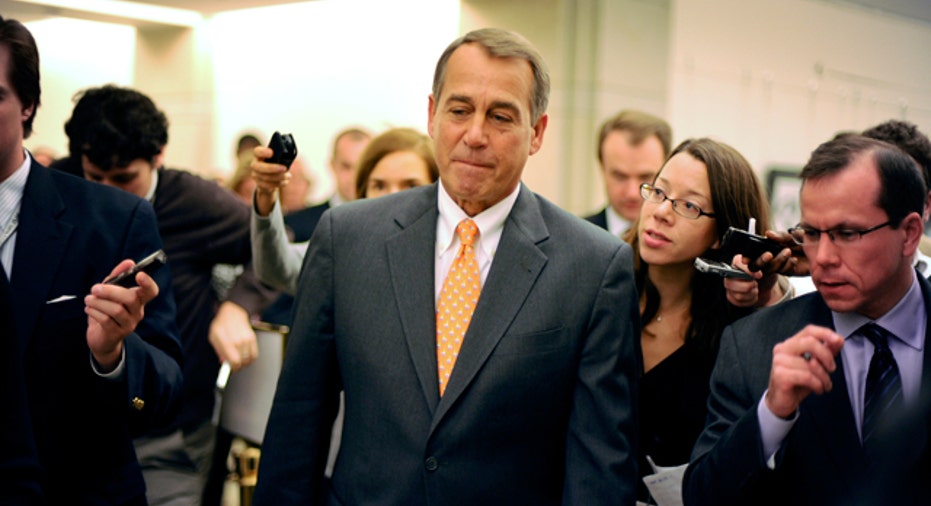 The following is a statement by John Arensmeyer, CEO, Small Business Majority:
Lawmakers must reach an agreement on the federal budget today because a government shutdown will hurt the small business community and weaken our fragile economic recovery.
Among the most vulnerable are small businesses that contract with the federal government or receive Small Business Administration loans.
In 2009 alone, 21.89% of all federal contracts, totaling $96.8 billion, were awarded to small businesses. A shutdown would delay payments and freeze pending contract approvals. Furthermore, small businesses waiting for SBA-backed loans would be hung out to dry, as the approval process would come to a grinding halt. Small businesses would lose out on more than $400 million in loans each week the government is shutdown, according to SBA estimates.
But a shutdown wouldn't just affect those in need of a loan or with government contracts. This scenario would drain the coffers of small employers in every sector of the economy.
Take the Arizona Raft Adventures & Grand Canyon Discovery company. It has raft trips set up for people through the month of April, but a government shutdown would close national parks, preventing the company from taking people on its excursions into the Grand Canyon. That means their customers could lose airline fares and incur hotel cancelation fees, and the company and its employees would sit idle.
America's hardworking small business owners deserve better than to be victimized by failed budget negotiations in Washington. President Obama and House and Senate leadership must end this stalemate so we can avoid the devastation a government shutdown would cause.
Small Business Majority is a national nonprofit organization focused on solving the biggest problems facing America's 28 million small businesses. We conduct extensive opinion and economic research and work with small business owners, policy experts and elected officials nationwide to bring nonpartisan small business voices to the public policy table.