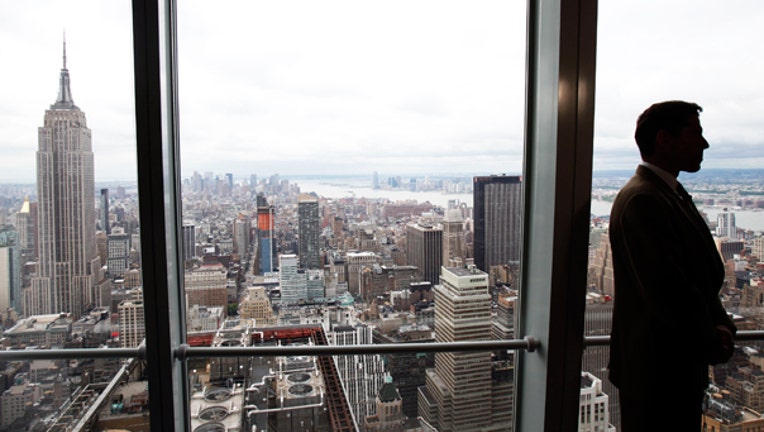 Small business optimism ticked back up in April, according to the National Federation of Independent Business's latest Small Business Optimism Index.
The index rose 2.6 points to 92.1 – above the recovery average of 90.7 points – in April, but the NFIB says there's not yet reason to celebrate.
"Small business confidence saw an uptick this last month, but it was a ho hum, yawn, at-least-it-didn't-go-down reading. The sub-par recovery persists for the small business sector," said NFIB chief economist Bill Dunkelberg in a press release.
Dunkelberg added the fate of small businesses and major corporations seems to be sharply diverging in the economic recovery.
"Economic performance is contradictory—corporate profits are at record levels and the stock market hits new highs … Nothing in the NFIB data suggests that the small business half of the economy is expanding other than by an amount driven by population growth and associated new business starts now in excess of terminations," Dunkelberg said.
Worries for Small Business Owners
Nearly half of the small business owners polled said taxes or regulations were their biggest problems in April. And 78% of owners "trying to hire" or "hiring" said there were few or no qualified applicants for the positions.
Only 4% said now would be a good time for them to expand their businesses. On the other hand, 62% said economic conditions are keeping them from growing, while nearly a quarter said the political climate is to blame.
The NFIB report surveyed 1,873 small businesses throughout the month of April.