Small Businesses Embrace Disaster Preparedness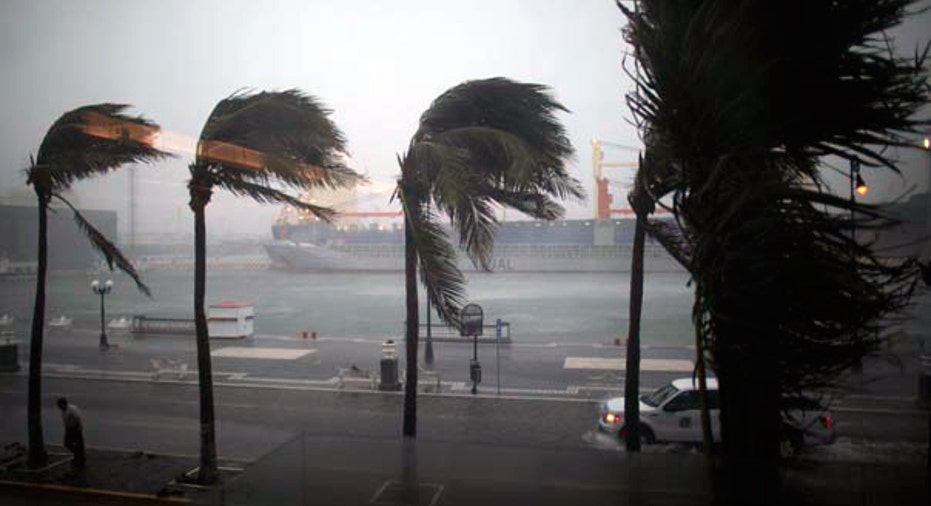 It's not just large businesses that are looking to cutting-edge technologies such as virtualization, cloud computing and mobile devices to beef up their disaster preparedness capabilities. A significant number of small- and medium-size businesses are adopting these innovations as well, a new survey shows. And the move is paying off for them.
More than one-third of SMBs are now taking advantage of mobile devices for business use, according to a worldwide survey of more than 2,000 organizations with between five and 250 employees sponsored by Symantec, the IT security company. Virtualization is also on the radar of SMBs, with 34 percent currently deploying or already benefitting from server virtualization. Even more popular is cloud computing, the survey found, with 40 percent deploying public clouds and slightly more (43 percent) implementing private clouds.
Improving disaster preparedness played a part in SMBs adopting these emerging technologies, the survey found. In the case of private cloud computing, 37 percent reported that disaster preparedness influenced their decision, similar to the 34 percent who said it affected their commitment to public cloud adoption and server virtualization. This held true with mobility as well, with disaster preparedness influencing the decision 36 percent of the time.
[Three Steps to Handling a Crisis]
Whether by design or not, implementing these initiatives has improved the disaster preparedness of most of the survey respondents, particularly in the case of server virtualization. Almost three-quarters of SMBs reported that their disaster preparedness improved with virtualization. In the case of the private and public cloud, they also saw improvement, according to 43 percent and 41 percent of SMBs, respectively. And mobility increased their disaster preparedness 36 percent of the time.
"Today's SMBs are in a unique position to embrace new technologies that not only provide a competitive edge, but also allow them to improve their ability to recover from a disaster while protecting the information that their businesses depend on," said Steve Cullen, senior vice president of worldwide marketing for SMB and .Cloud at Symantec Corp. "SMBs cannot afford lengthy downtimes, so the ability to quickly recover from a disaster is critical. Technologies such as virtualization, cloud computing and mobility, combined with a sound plan and comprehensive security and data protection solutions, enable SMBs to better prepare for and quickly recover from potential disasters such as floods or fires, as well as lost or stolen mobile devices and laptops."
Reach BusinessNewsDaily senior writer Ned Smith at nsmith@techmedianetwork.com. Follow him on Twitter @nedbsmith.
Copyright 2012 BusinessNewsDaily, a TechMediaNetwork company. All rights reserved. This material may not be published, broadcast, rewritten or redistributed.