Small Businesses Divided On Impact of Looming Government Shutdown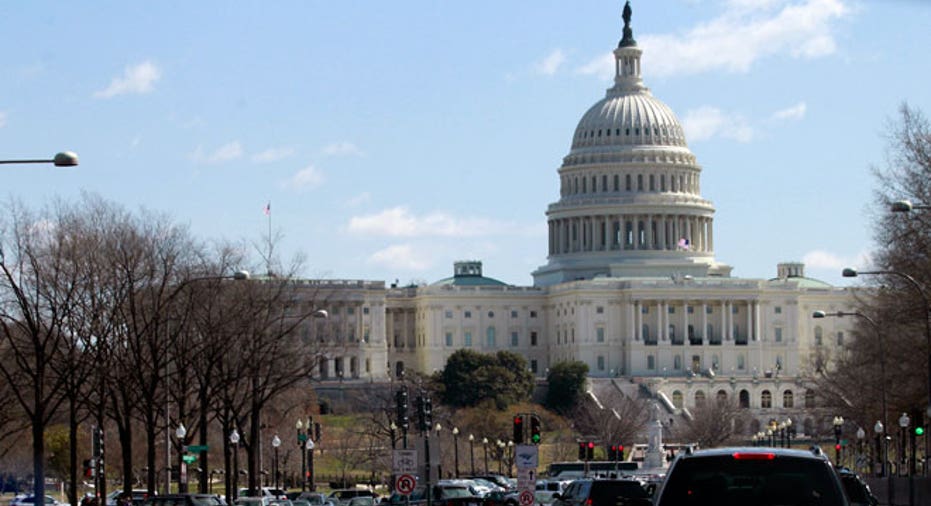 With less than a week until a possible government shutdown, businesses are divided on its potential impact, new research shows.
A study by Pepperdine University's Graziadio School of Business and Management found that 48 percent of private business owners are in favor of the government shutting down for at least a day, while 42 percent oppose the move.
"The fact that nearly half of business owners are willing to wait out a government shutdown suggests that businesses are highly dissatisfied with the circumstances in Washington," said Craig Everett, director of the Pepperdine Private Capital Markets Project at the Graziadio School of Business and Management. "Clearly, many business owners desire the stability of a more permanent resolution to the nation's recurring fiscal problems."
The research discovered that the impact of a shutdown depends on how long it lasts. Thirty percent of businesses support a shutdown for one day, and more than 80 percent of those businesses said it would not affect their operations.
If the shutdown were to continue for weeks or months, most businesses believe they would start to feel its effects. Nearly a quarter of those surveyed said a shutdown of two weeks would have a negative impact on their company or the companies they invest in or advise.
If the government shutdown were to last at least a month, 27 percent of employers think it would negatively impact hiring plans, while 14 percent said it would force them to lay off employees. If the shutdown were to go on as long as six months, 40 percent of employers would have to cut staff.
Overall, businesses place the blame for a possible shutdown on both Democrats and Republicans, with 43 percent criticizing both parties equally. Additionally, 28 percent blame only the Republicans, and 27 percent fault the Democrats.
The study was based on surveys of more than 1,100 U.S. private businesses from across the U.S.
Originally published on BusinessNewsDaily.