Small Businesses, Big Concerns About Health-Care Costs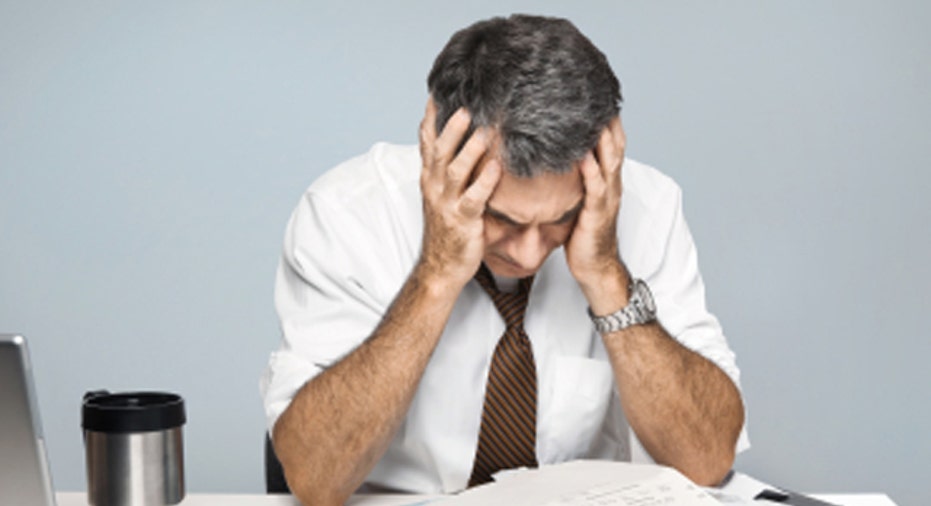 In the wake of the Supreme Court's decision to largely uphold Obamacare, small business owners are naming the "cost of health insurance" their top concern. While the debate is a hot-button issue today, small business owners have been concerned over the cost of coverage for the past 25 years, according to a new report.
In the National Federation of Independent Business' (NFIB) newest report, Problems and Priorities, 52% of small business owners said this issue was "critical." The NFIB report found health-insurance costs have increased by 103% for small businesses over the past 10 years, outpacing the rate of inflation and wages.
"Economic uncertainty" was ranked second with 40% of the vote, followed by "energy costs, except electricity," in third place with 35% of the response. "Uncertainty over government actions" was tied in third place with 35% of respondents naming it their most critical issue.
Rounding out the top five issues was "unreasonable government regulations" with 34.1% of the small businesses surveyed naming it critical. The survey is done every four years by the advocacy group.
Uncertainty has become an increasingly burdensome issue for small businesses, holding them back from recovery and growth, the report states. For this reason, "uncertainty over economic conditions" and "uncertainty over government actions" were added to this year's survey.
The survey also found that taxes are the most severe "problem cluster" in the survey, with five of the top 10 regarding taxes including "tax complexity," "frequent changes to tax rules and regulations," and "federal and state taxes on business income." The second-largest problem cluster was "regulations," and in 2008, the top cluster was "costs."
Small-business issues on the rise included regulations and financing, according to the NFIB. "Environmental regulations" came in the number-one spot for regulatory issues, up 20 positions in 2008 to 27th place this year. "Interest rates" saw the largest decline in ranking, according to the NFIB, falling 30 positions from no. 32 to no. 62 in this year's report.
Finally, the least severe problems plaguing the small business community are "exporting my products/services," "undocumented workers," and "access to high-speed Internet."