Small Business Urges Lawmakers to Get to Work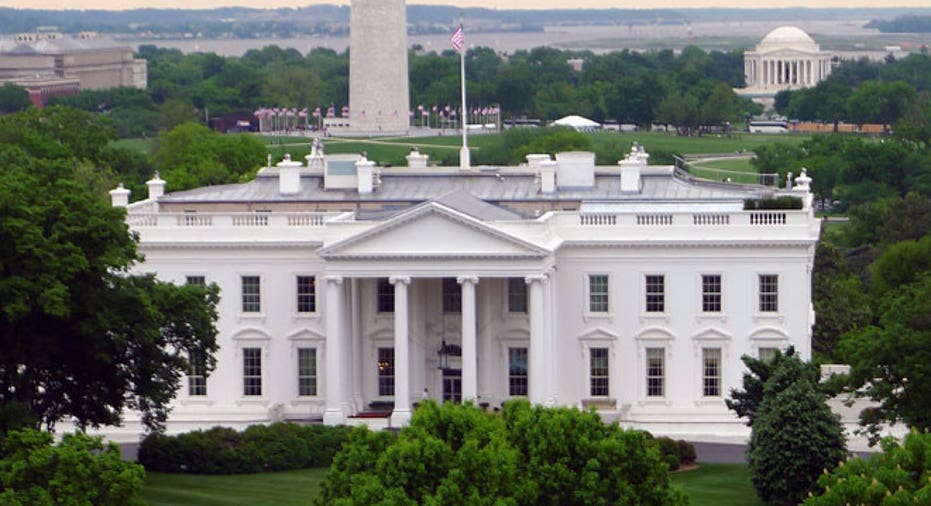 The following is a press release from the National Small Business Association (NSBA).
Washington, D.C. – The National Small Business Association (NSBA) congratulates President Barack Obama and the returning and newly elected Members of Congress. NSBA also applauds the overall tone offered by President Obama and Governor Mitt Romney, as well as myriad other lawmakers, who called for the nation to come together, and for lawmakers to seek bipartisan consensus to address the many challenges ahead.
"Throughout the election season, candidates declared their support of small business." stated Todd McCracken, NSBA president and CEO. "Now is the time to put those words to action—not just in the 113th session of Congress, but today."
The nation faces serious issues—many with quickly approaching deadlines. NSBA is urging all lawmakers to reach across the aisle for meaningful solutions to these issues, to do so quickly and do so in a manner that promotes economic growth and entrepreneurship.
Among the most critical and timely items for Congress to address:
Fiscal Cliff – The bevy of tax provisions set to expire at the end of 2012 will exacerbate small-business economic woes and uncertainty. In addition to providing a phase-out for these provisions, NSBA is calling for sound, responsible tax reform that promotes economic prosperity—not threatens it. Any proposal must address taxes, spending and entitlement reform.
Sequestration – NSBA is a strong proponent of addressing the national deficit and is calling on lawmakers to take a pragmatic and fair approach spending cuts that retains good programs and eliminates wasteful ones.
Contracting Reforms – The federal marketplace desperately needs reforms to enable small-business contractors a fair shot. NSBA urges lawmakers to include small-business contracting reform language in the final FY 13 National Defense Authorization Act.
"While these issues are of critical importance, Congress faces another, perhaps greater challenge: fixing the broken political system, and doing what they were elected to do," stated NSBA Chair Chris Holman, CEO of Michigan Business Network.com and President of The Greater Lansing Business Monthly. "The U.S. economy can no longer afford this endless election cycle and partisan gridlock."
Celebrating its 75th anniversary, NSBA is a staunchly nonpartisan organization advocating on behalf of America's entrepreneurs. NSBA's 65,000 members represent every state and every industry in the U.S., and we are proud to be the nation's first small-business advocacy organization. Please visit www.nsba.biz.