Small Business Report for July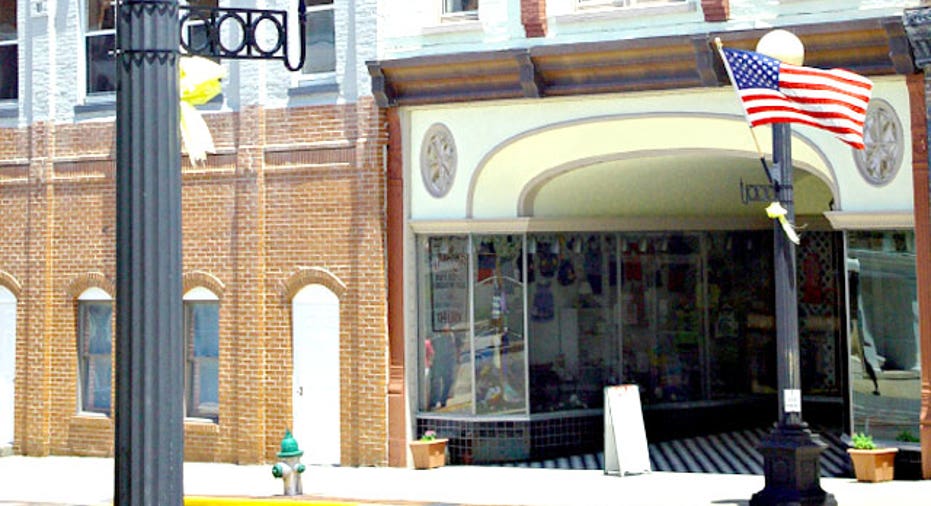 Farmers struggle, young entrepreneurs stay optimistic, online retailers fight against paying state sales tax and a new survey by Deloitte finds that 9% of small businesses will drop health coverage once the affordable care act goes into effect, these are the small business headlines for July.
It's the worst drought to hit the Midwest corn belt since 1956. But while this historic drought is shriveling up crops-- it's thankfully not shriveling up many farmer's incomes. Economists say because of widespread use of crop insurance and record corn and soybean prices, growers incomes won't dip drastically.
According to the third quarter Startup Confidence Index by Legal Zoom and the Kauffman Foundation, expectations for the U.S. economy declined overall, but younger entrepreneurs stay notably more confident in future profitability than older entrepreneurs. 98 percent of the 18- to 30-year-olds and 83 percent of the 31- to 40-year-olds are confident or very confident that their businesses will realize greater profitability in the next 12 months.
Tax-free sales on the Internet might be coming to an end soon. All online merchants may have to start charging state sales tax due to two bills gaining traction in Congress after at least a decade of debate. The Senate Commerce Committee holds a hearing Wednesday on the Marketplace Fairness Act, which would allow states to collect sales tax on all remote purchases and make it easier for merchants to determine each state's tax rate.
And according to a new study by consulting company Deloitte, around one in 10 employers in the U.S. plans to drop health coverage for workers in the next 3 years as the bulk of the federal health-care law begins, and more owners indicated they may do so over time.
Deloitte's findings differ from estimates by rival firm Mckinsey that reported last year 30% of employers  would stop offering health insurance after 2014, as well as reports by the Congressional Budget Office that estimated only around 7% of workers could lose coverage under the law by 2019.