Small Business Owners Still Worried About Obamacare, Sequester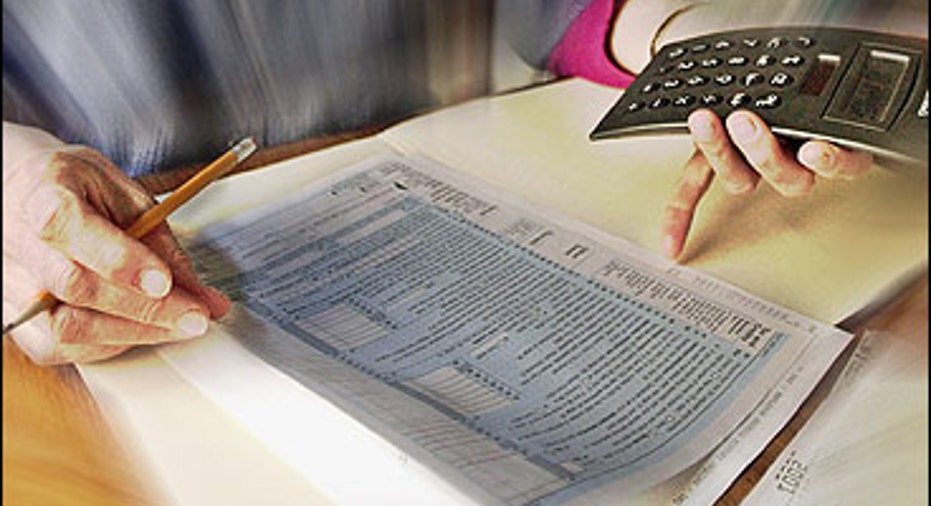 A recent survey by Adecco, a workforce solutions firm serving the United States and Canada, found that of the 502 small businesses surveyed, 40% are worried about the effect of new tax laws. Thirty percent are also worried about the impact of the Affordable Care Act on their businesses' operational costs.
Nichole Spaight, vice president of Adecco, says that in addition to these laws, the sequester is also weighing heavily on the minds of the small business owners she speaks with every day.
"It's the same discussion over and over: What will this mean, and will it have an impact? The uncertainty is what is getting to these business owners," says Spaight.
Despite these concerns, the survey found that 29% of small business owners intended to increase their workforces in 2013, while 31% planned to keep their staffs the same size. Only 3% foresaw laying off employees.
Hiring, however, poses its own worrisome challenges: "The largest concern here is really the lack of skilled and technical talent," says Spaight.
Over a quarter of business owners surveyed said they felt they were unable to offer competitive compensation or benefits packages to woo potential employees or retain current staffers. While many owners may believe that compensation is the greatest priority for their employees, Spaight says that company culture and leadership are actually more important.
In spite of this, one-third of employees at the companies surveyed are considering looking for new employment opportunities, says Spaight.