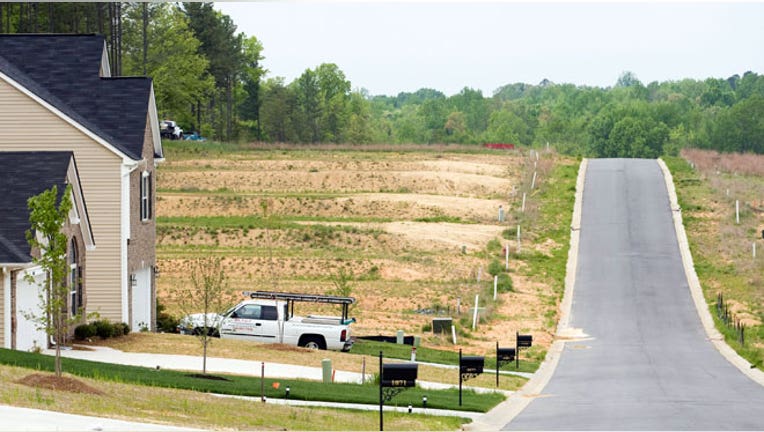 Small business owners put their money where their mouth is when it comes to supporting other small businesses, a new study finds.
Research from American Express OPEN revealed that 70 percent of entrepreneurs purchase and source goods and services from other small businesses, while 83 percent shop at independently owned businesses in their neighborhoods for purchases not related to business.
Additionally, more than 95 percent of the small businesses surveyed are committed to supporting their local communities through a variety of activities, including donating money to local causes and participating in community service projects.
"We should all draw inspiration from small businesses that remain steadfast optimists and loyal contributors to local communities and causes despite an economic environment that remains uncertain," said Susan Sobbott, president of American Express OPEN. "Adversity is nothing new to the vast majority of entrepreneurs, and our research shows that while they have concerns about the near future, they have learned a great deal from recent trials and are better positioned to grow in the long term."
The study shows that while 54 percent of small business owners are optimistic about their business prospects, the uncertain economic conditions are giving them pause. Only half of those surveyed plan to increase capital investments over the next six months, with cash flow concerns increasing for the first time in two years.
The economy has also forced many business owners' to temper their hiring plan, with just 31 percent of those surveyed expecting to hire new employees in the next six months. The research found that that while they may not be adding new employees, 35 percent of small business owners don't think they need to do so in order to grow their business, up from just 24 percent last fall.
Regardless of the economic conditions, the entrepreneurs surveyed remain upbeat. The research found that 92 percent of small business owners are happy with their lives, with more than three-quarters of those attributing that to being an entrepreneur.
The study was based on surveys of 933 small business owners and managers of companies with less than 100 employees.
Follow Chad Brooks on Twitter @cbrooks76 or BusinessNewsDaily @BNDarticles. We're also on Facebook & Google+.