Small Business Owners See Value of Social Responsibility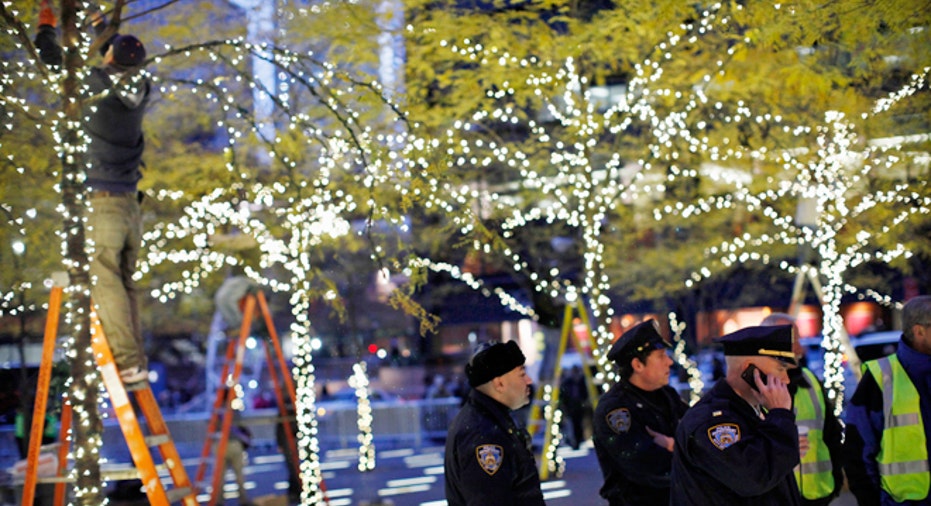 Small and medium-size business owners have a number of reasons for starting a business, but new research has found that making a difference in the community is the top reason.
Overall, 66 percent of midsize business owners say they are seeking to establish or improve their corporate social responsibility (CSR) efforts at their business and in the community. Business owners have a number of reasons for wanting to improve community engagement and increase volunteerism, the research found. Business executives say they feel improving corporate social responsibility can help to increase business performance, drive employee participation and improve brand reputation.
Business owners also say they are most likely to focus their efforts on helping the community starting with education. Sixty percent of midsize business owners say they would focus their corporate social responsibility efforts on helping to educate young members of the community.
"Most midsize companies have a business-with-a-purpose mindset," said Joshua Dome, general manager of Business4Better, which conducted the research. "We conducted this research to understand the gaps and opportunities, with the ultimate goal of creating action plans for executives trying to infuse social good as part of the way they do business."
Because of those benefits, business leaders are on board with community engagement efforts. Fifty percent of midsize corporate social responsibility efforts are being led by executive leadership teams. Additionally, the research, which was based on the responses of 173 business executives from companies with between 100 and 5,000 employees, found that business owners do not tie success of engagement efforts to finances.  Just 20 percent of executives measure success of those efforts by financial impact.