Small Business Owners Report 2012 Growth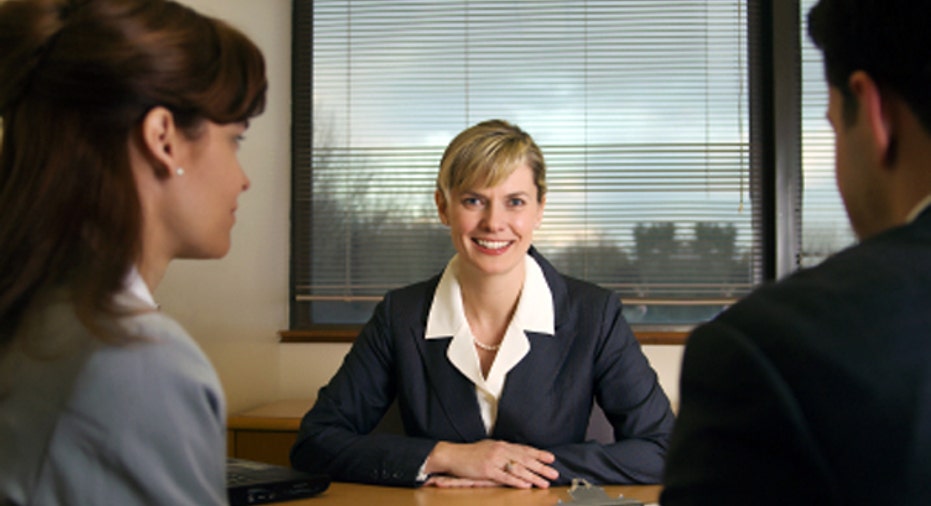 The majority of small business owners achieved their top goals last year, new research shows.
A study by marketing firm Vistaprint revealed that heading into 2012, the No. 1goal for small business owners was to increase their number of customers. One year later, nearly three-quarters of those surveyed did indeed hit their goal of seeing an increase in customer growth.
While the number of small businesses that had an increase in revenue dropped from 71 to 60 percent, the research did find that the majority of owners are expecting an even brighter 2013.  Nearly 80 percent of those surveyed anticipate their company will increase their revenue.
In addition, despite it being early in 2013, nearly half of small business owners report they are already on track to make more than they did a year ago.
"It is encouraging to hear that small business owners are optimistic about their revenue goals and company growth," said Don LeBlanc, chief marketing officer for Vistaprint.
Since word-of-mouth referrals from customers had the largest impact on customer growth in 2012, the study discovered that small business owners plan to invest most in customer referrals through many strategies — including mentioning a referral program on business cards, postcards and marketing materials — in order to hit their goals this year.
Overall, the research shows that the vast majority of micro business owners are optimistic about running their own businesses, with 78 percent reporting that they are either happy or very happy.
The research was based on surveys of nearly 1,300 U.S.-based businesses with less than 10 employees.
Follow Chad Brooks on Twitter @cbrooks76 or BusinessNewsDaily @BNDarticles. We're also on Facebook & Google+.