Small Business Owners Mixed on Economy, Feeling Pain From Gas Prices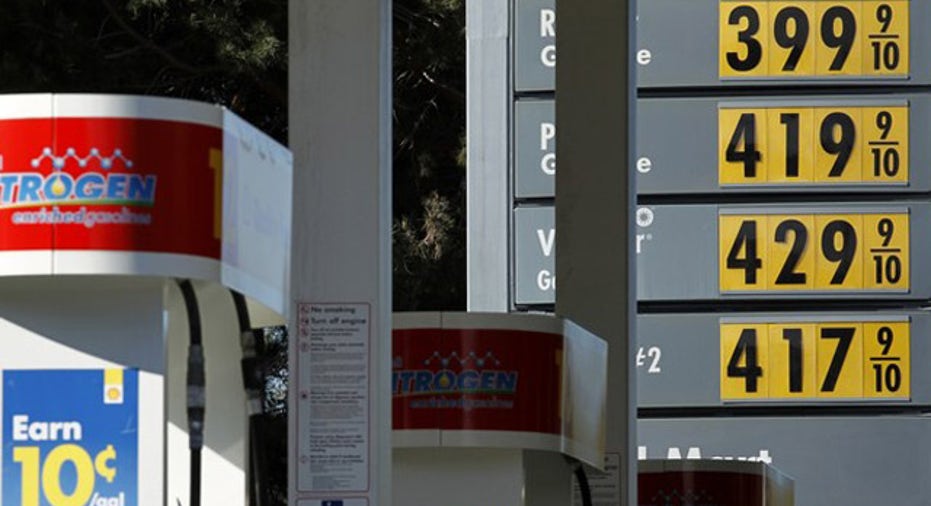 Small business owners have mixed feelings on the state of the economy, but mostly agree gas prices are the enemy, according to a new survey by Manta.
In a poll of 1,107 small business owners, the numbers were fairly split down the middle in terms of whether taxes were more complicated this year in comparison to last, with 43% responding they were.
Even though small business lending is ticking up a bit this year compared to 2008, when credit markets froze, obtaining bank loans remains difficult with 58% of responders reporting access to credit and loans has been worse in 2012 than last year.
The hiring outlook isn't so bright, as 80% have not yet hired in these past three months of 2012, 45% say they don't plan to hire at all and 27% say it is too early to tell.
The topic of the health-care reform act elicited a mixed bag of answers. More than half, or 53%, responded it has not impacted the company, 22% said they were unsure, 14% said the act had negatively affected them, 7% gave an affirmative yes, and 4% gave another response. Additionally, the health-care tax credit has not yet been taken advantage of by 53% of small business owners and 31% said they were unsure about it and/or didn't understand it, the report from the online community dedicated to small businesses found.
High gas prices are the enemy of many a small business owner with 82% responding that prices will impact business if they continued to rise, with 43% of owners citing "decreased profit for my business" as the top consequence of already having affected the company.
Small business owners don't see eye to eye on the current state of the economy with 37% saying they feel the economy is in recovery, 42% saying it is not, and 21% being unsure.