Small Business Owners Making the Most of 15 Minutes of Fame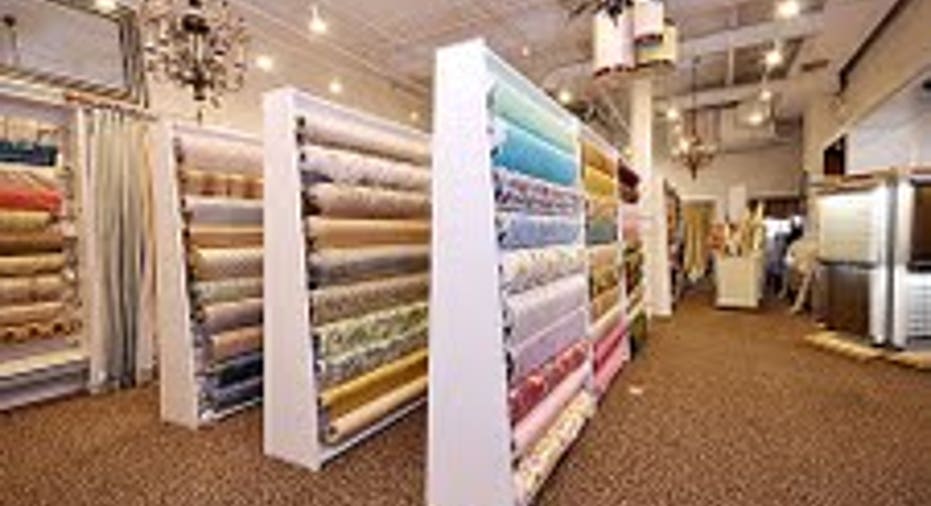 Andy Warhol once said that everyone will be world famous for 15 minutes, and in this era of reality TV, he might be right.
As reality shows continue to dominate many cable networks' lineups, some small business owners are finding ways to make their reality TV debut in hopes of generating a buzz and boosting their bottom line.
But just because a camera is rolling doesn't mean the dough will be rolling in for entrepreneurs.
Eric Sauma and his company Mood Fabrics in New York City have been featured on Lifetime's "Project Runway" for nine seasons, starting with the pilot episode. By season three, the store had to shutdown during filming because of the large paparazzi presence.
"It was successful for them, for us, and for everyone else involved," said Sauma.
Indeed, because of the worldwide recognition of the show, Sauma had to change his entire pattern of ordering. His business model reversed from 70% wholesale and 30% retail to 30% wholesale and 70% retail.
During filming, Sauma made sure the company's signs and logo were displayed throughout the store to establish brand recognition.  Sauma also saw customers coming in from around the world to purchase items such as tote bags and tape measurers with the Mood logo on it.
"You can see the foot traffic increase. When the show airs, you get a lot more people in, but it doesn't necessarily convert to a dollar amount," said Sauma.
Being displayed as a celebrity hot spot didn't result in new business for Calamigos Ranch in Malibu, Calif. The ranch has served as the backdrop for several reality TV shows including  ABC's "The Bachelor" and "Bachelorette", and Oxygen's "sTORIBOOK Weddings with Tori Spelling".
"The people that know the property think it's cool, but it doesn't necessarily drive new business to the area," said Calamigos Ranch Owner Garner Gerson.
Gerson did emphasize that "any exposure is great exposure for whatever business you are in, and there is the ability to work with the producers to make sure you get your brand out there."
Zarin Fabrics, located in Manhattan, has also made the most out of exposure after the owner's wife, Jill Zarin, rose to fame on Bravo's "Real Housewives of New York City."
David Zarin, president of Zarin Fabrics , said it's hard to gauge how much the TV series helped the business because filming started at the start of the 2008 recession. However, he said the decline in business "would have been worst had it not been for the show" and that it attracted a more international clientele.
David Zarin stressed that business owners need to stay positive no matter what is being played out before the cameras. "A lot of these shows can get negative at times so don't focus on that."
Bobby Zarin, the owner of Zarin Fabric and David's father, appeared on many episodes with his wife--sometimes in the store. Bobby said that for his business "it was a good experience" but warned that small business owners need to have the proper staff in place to deal with the hoards of phone calls and emails after any reality TV exposure.
Kelly Liken, celebrity chef and owner of restaurant Kelly Liken in Vail, Colo., said her decision to appear on Bravo's "Top Chef DC" and Food Network's "Iron Chef" was "100% based on the economy." Vail is a luxury tourist town and Liken's restaurant was hit hard by the downturn.
"It absolutely did help," said Liken…"The notoriety gained from doing Top Chef helped us. We had a great year."
After the show finished airing last September, sales at her restaurant have climbed 25%. Liken said that "Top Chef" also opened up her customer base from being primarily a foodie destination to having younger people come and explore the cuisine. Liken stressed that she really capitalized on the decision, but she and her husband thought long and hard about he exposure.
"You are putting yourself 100% out there for the world to see so you have to know what you are getting yourself into," she said. "It has to make sense to your business at the time. It can be extraordinarily beneficial for exposure if you are at point where you can handle the exposure."