Small Business Owners Favor Romney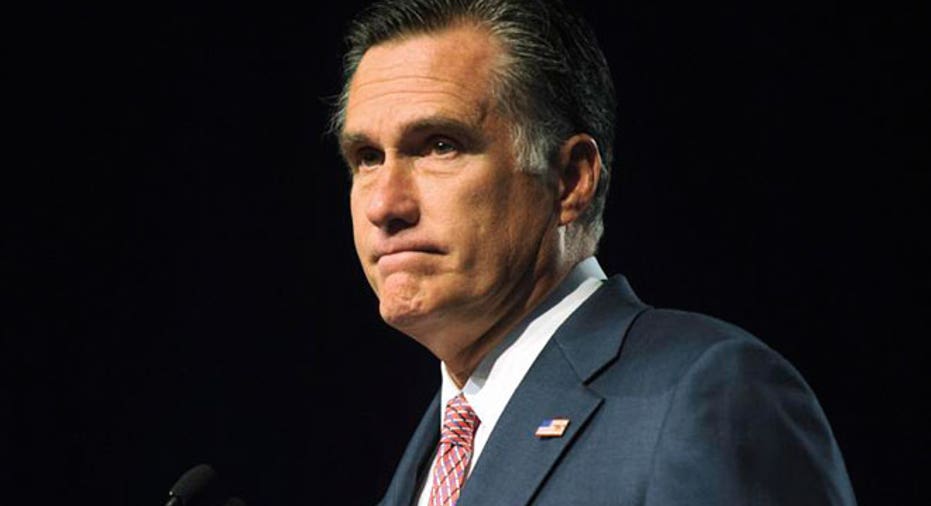 If small business owners had their way, Gov. Mitt Romney would be the next president of the United States, a new survey shows. With less than three months until the election, the majority (61 percent) of small business owners say they plan to vote for Romney and only 26 percent say they plan to vote for President Barack Obama, a drop of 6 percentage points from May.
The further shift toward Romney reflects the belief by small business owners that Obama and the Democratic Party are not the best stewards of their interests. More than half of all small business owners (54 percent) said the Republican Party is the biggest support of small business, according to a survey of more than 1,900 of its small business members by Manta, an online community dedicated to small business.
Only 19 percent of owners cited Obama and the Democratic Party as the best support for small business.
[Surviving Election Year Politics in the Office ]
Forty percent of those polled said their vote will likely be influenced by how the candidates address the needs of small business during the upcoming Republican and Democratic conventions, offering a ray of hope for the Obama camp.  At the same time, small business owners may not be easily swayed, as nearly half (48 percent) say convention-related information will not impact their votes. Only 25 percent of small business owners say that the initiatives discussed during the election will influence their voting decision and just under 20 percent say that the speeches from the presidential candidates at the conventions could sway their vote.
The key issues for small business owners continue to be health care (21 percent), tax policy (20 percent) and government regulation (16 percent), the survey found. Interestingly, the naming of U.S. Congressman Paul Ryan as the Republican vice presidential candidate had a negligible effect on the small business vote, causing only 5 percent to change their votes either way, largely cancelling each other out.
"While it is critical that the presidential candidates address vital small business issues like tax policy and health care at the conventions this year, it's also important that they share concrete examples with the small business community about how proposed initiatives will help them grow their business the rest of year and in the future," said Pamela Springer, CEO of Manta. "With a shaky economy, small businesses are trying to catch up and rely on nongovernmental resources to stay in business."
Reach BusinessNewsDaily senior writer Ned Smith at nsmith@techmedianetwork.com. Follow him on Twitter @nedbsmith.We're also on Facebook & Google+.
Copyright 2012 BusinessNewsDaily, a TechMediaNetwork company. All rights reserved. This material may not be published, broadcast, rewritten or redistributed.