Small Business Owner: 'I Wanted to Be That Idiot'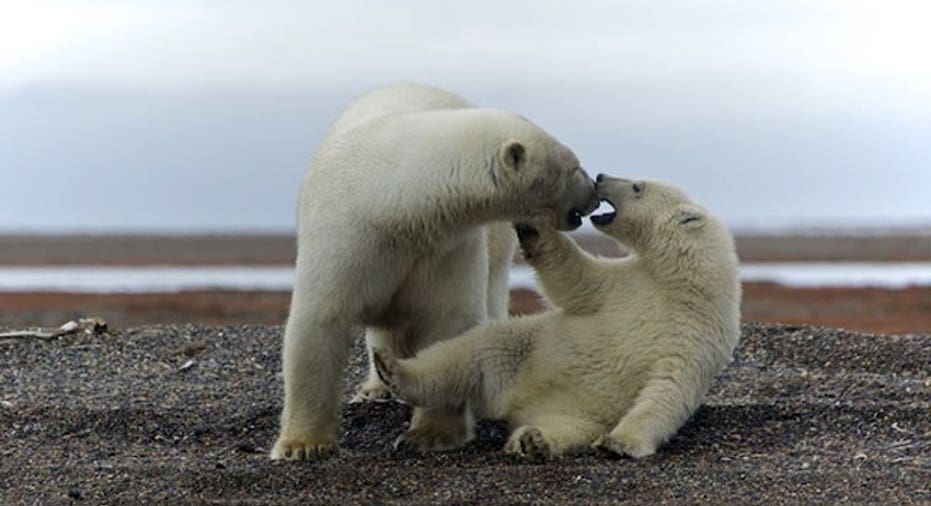 We're highlighting small businesses from around the country as nominated by you, our readers. If your favorite small business is using Twitter to communicate with customers, let us know about it @fbsmallbiz with the hashtag #mysbc, and it may be featured as an upcoming Small Business Spotlight.
Small Business Spotlight: The Amazing Image 
Who: Charlie MacPherson
What: Photography tours, classes and one-on-one lessons
When: 2006
Where: Scituate, Mass.
How: MacPherson previously worked in medical sales when  in 2006 he decided to branch off on his own. He has been a photographer since the 1970s, and pursued his passion after years in the sales world.
"I worked for one idiot too many, and decided if I was going to be working for an idiot, I wanted to be that idiot," MacPherson said. "I have had a fascination with wildlife, and was better at [photography] than I thought. I decided to make it my business."
He teaches local courses and gives tours in Massachusetts, as well as in the Artic, throughout the year.
Quote from the author: "The Arctic is fascinating, desolate, beautiful and isolated," he said. "The first time you stand on the Arctic tundra, you will never be the same again."