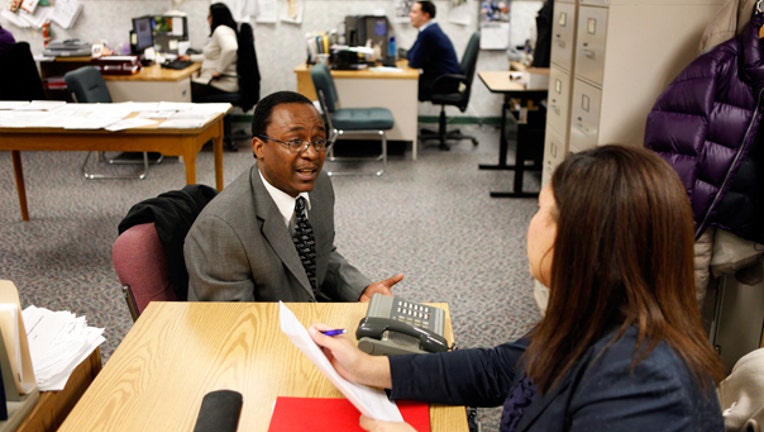 After three months of gains, small-business optimism dipped last month.
The National Federation of Independent Business's Optimism Index fell 1.6 points in June to 95.0. Only two of the eight index components improved last month, and six components fell.
"The only two index components that increased in June were labor market indicators: the percent of owners with job openings and the percent planning to create new jobs in the coming months. While reports of actual net job creation per firm were positive, consumer and business owner optimism remain low, with both spending growth and sales expectations weak.  This means there are more jobs but not much more output," said NFIB chief economist Bill Dunkelberg.
He added that the status quo in Washington is contributing to the less-than-stellar economic growth. "The unemployment rate will fall more due to people leaving the labor force than to jobs being created and fewer hands making GDP," said Dunkelberg.
A Closer Look
Despite the dip in the overall index, there was some positive news around hiring. NFIB owners added an average of 0.05 workers per firm in June, the ninth consecutive month of gains. This is the longest period of gains recorded since 2006.
And when it comes to future job creation, the index shows more strong expectations. A seasonally adjusted net 12% of business owners plan to add jobs in the future, bringing this component to nearly normal levels for a growing economy. The NFIB notes that this is the best reading since 2007.
However, positive expectations around the economy dropped ten points from May to June to a net negative 10% of business owners. And only 7% of survey respondents say now is a good time to expand – a three-point decrease since the previous month.
The June NFIB index is based on the responses of 672 randomly sampled member businesses. Business owners completed the survey throughout the month of June.