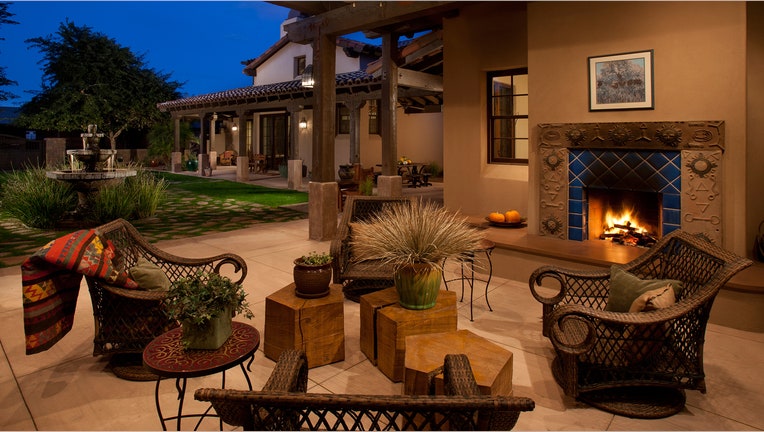 We're highlighting small businesses from around the country as nominated by you, our readers. If your favorite small business is using Twitter to communicate with customers, let us know about it @fbsmallbiz with the hashtag #mysbc, and it may be featured as an upcoming Small Business of the Day.
Small Business of the Day: The Modern Group
Who: Vice President and General Manager Shawn Falconbridge, 31,  @moderngroupaz
What: A general contractor, licensed residential and commercial builder, offering in-house specialty services
When: 2003
How:  Falconbridge went to college for entrepreneurship and helped launch Modern Group after graduating in the early 2000s.
"We saw a need for a general contractor [business] that was based on relationships," he said. "We are big on quality customer service and accountability."
Currently the Modern Group has 50 employees and Falconbridge plans to expand by 20% next year.
Where: Scottsdale, Ariz
In his own words: "Our in-house services are a big deal as far as having employees on site instead of sub-contractors. Being reliable, accountable and predictable—that is our tagline."