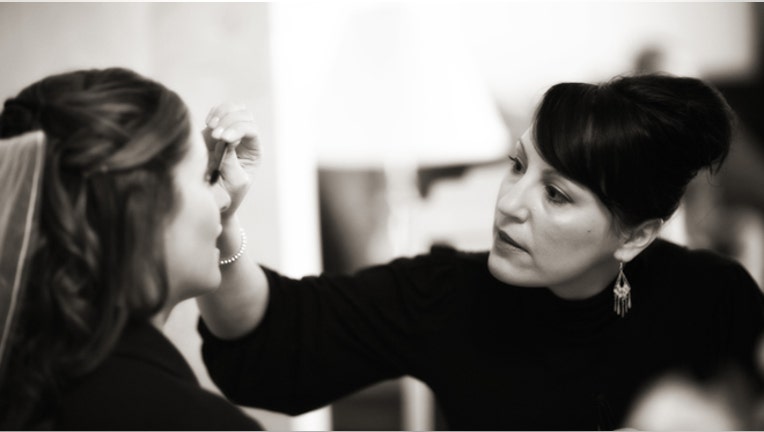 We're highlighting small businesses from around the country as nominated by you, our readers. If your favorite small business is using Twitter to communicate with customers, let us know about it @fbsmallbiz with the hashtag #mysbc, and it may be featured as an upcoming Small Business of the Day.
Small Business of the Day: Beautiful Brides Philly
Who: Dana Persia, 44, @BridesPhilly
What: Provides hair and makeup services for bridal parties
When: 2011
How: Persia, who has 20 years of corporate communication experience, was working at a public relations firm when she decided to pursue a different career. In 2006 she established what would become DP Image Consulting.
Persia then created Beautiful Brides Philly, which provides on-site hair and makeup service for wedding parties. Her past clients have held weddings around the tri-state area, including southern New Jersey and Delaware.
"I'm doing what I love. I feel like it is something I was meant to do," she said. "Working with brides is a happy occasion every weekend, and I like being a part of that."
Where: Philadelphia
In her own words: "We provide a service that brick and mortar stores are just starting to do, and our level of customer service is unmatched."