Small Business News Report For May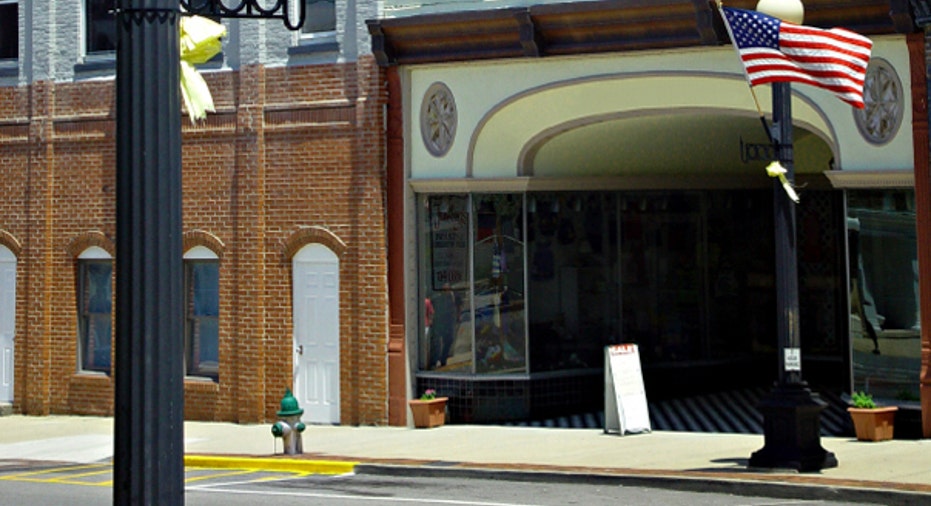 Small business headlines for the month of May: 
Last week was not just any week--it was devoted to all things small business. The National Small Business Week in Washington, D.C. a three-day conference that brings entrepreneurs from around the country together, was put on by the Small Business Administration .
And during the week, good news came out: A recent survey by Capital One Bank showed small business may be bouncing back from a difficult 2011, with more companies reporting better business conditions.... many companies are also saying they plan to hire and invest more and 15% say they have jobs they can't fill yet.
More good news. U.S. Small businesses with fewer than 20 employees added roughly 40,000 new jobs in may, according to a monthly small business employment index from software giant Intuit. The report is based on 70,000 small businesses that use intuit's online payroll software.
And it's every entrepreneur's dream come true. The company started in a Harvard dorm room eight years ago and has grown into a worldwide phenomenon. Yes, we are talking about Facebook, which went public this month at $38 dollars a share.
This once tiny startup had the third-largest IPO in U.S. History. But since it's opening on the Nasdaq, shares have suffered a beating, Facebook (NASDAQ:FB) trading now 26% lower than the IPO price.