Small Business News Report for June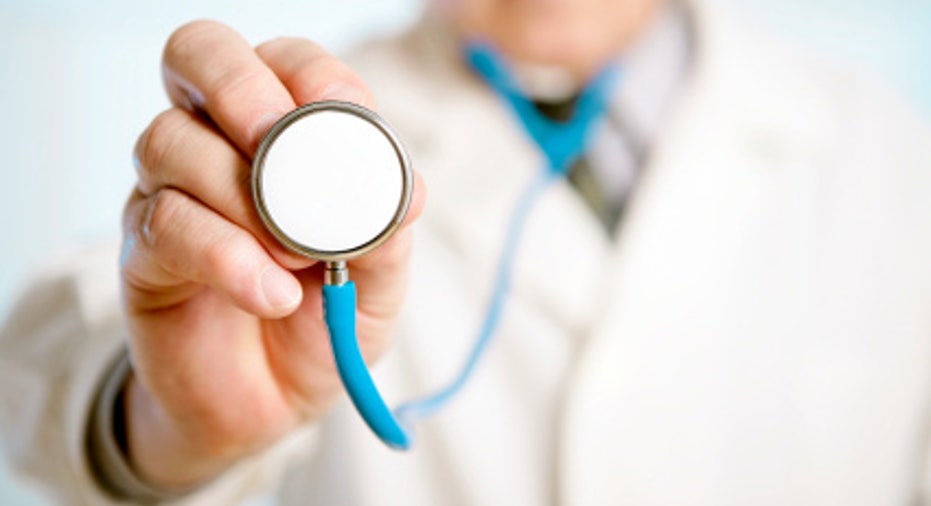 The Supreme Court upholds President Obama's health-care-reform law, small business owners show their power in November's election, entrepreneur optimism is reportedly unchanged and small business lending rebounds this month: Here is a look at the headlines in small business for the month on June.
On Thursday, the Supreme Court upheld President Obama's health-care-reform law, ruling that the controversial individual mandate component is legal under lawmakers' taxing authority. Some small business owners think the Supreme Court's decision is a good thing for the country and cuts down on the hassles that health-care coverage causes for them.
But other small business groups howled at the ruling, saying it will hurt the economy and job creation and undercut freedom. In any case, the decision was a huge win for the President, who celebrated the victory at the White House.
Small Business owners are showing their power. The National Small Business Administration released a survey this month called "The Politics of Small Business,"which found that 97% of small business owners vote in national elections and 94% vote in state elections. The survey also reported that, despite political party affiliation, "small businesses are overwhelmingly independent, with the majority—80 percent—saying they don't vote on a straight party ticket."
Small business optimism remained relatively unchanged in May, according to the National Federation of Independent Business Index.  The survey shows only a 0.1% drop. The good news is the index did not go down by much, but as the study points out, from a historical perspective it is still at recession levels.
And after a four-month decline, lending to small businesses is recovering. According to a new study  by PayNet, a research firm that tracks loans to small businesses, lending rose 12% in May from April's level. It's the largest increase since June 2009, which is encouraging.
Follow Christina @ChristinaScotti