Small Business Mood Swings and the White House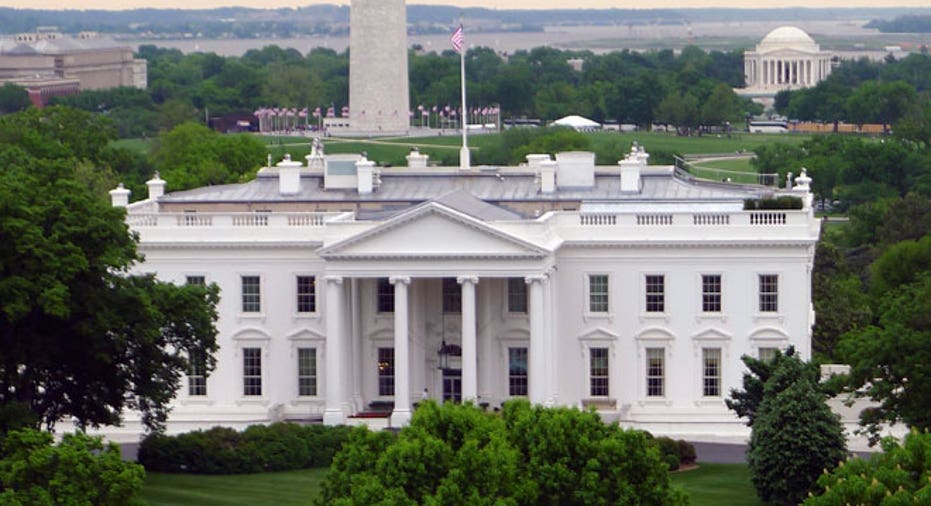 This National Small Business Week, the National Federation of Independent Business (NFIB) is highlighting what the group sees as the importance of small business sentiment in choosing a candidate for the White House.
According to the NFIB, small businesses have not led the way out of the recession the way they have historically. Many U.S. entrepreneurs believe their future sales and profits will be weak, despite recent small gains in optimism in  these areas.
Optimism overall has remained at recession levels for the past three years, according to the NFIB's monthly optimism indexes.
The most recent optimism index ticked up in April, with a two- point raise bringing the reading to its highest level since December 2007.
However, this increase only brought the optimism index back to its February 2011 level, meaning in the past year, the net gain has been zero.
The survey's increase was driven in part by the percent of business owners reporting positive sales trends quarter over quarter -- reaching its highest level since April 2006. April was a strong month for profits and sales, with 19% of small business owners reporting higher profits.
Despite these modest gains, the entrepreneurs still cited concerns over potential tax increases and increased regulation as barriers to their optimism.
Cynthia Magnuson, senior media manager for the NFIB, said optimism will be a major factor as small business owners prepare to vote in November's elections.
"The factors our index looks at are all related to the economy, and how the small business sector sees the economy and where they see it going," Magnuson said. "Their views of the future have not dramatically changed. They are still really hesitant."
Unknowns in regard to tax policy and health-care reform have held businesses back from hiring and investing in their own businesses, she said.
With only six months to go until the elections, some argue the presidential candidates have yet to really take a stance on small business and use it as a voting platform.
Magnuson said a 2005 NFIB poll showed 95% of business owners are registered to vote, and politicians need to take them seriously as a voting block.
"These people are active in their communities, and they care because their businesses are so linked to what happens in Washington," Magnuson said.
"It's important for leaders to look at what small businesses are feeling and look outside of Wall Street and D.C. at what is happening.
"Unfortunately for candidates across the board, we are seeing the small business throwaway line in a speech. They are talking over the community, and not to the community."