Small Business Monthly Roundup for March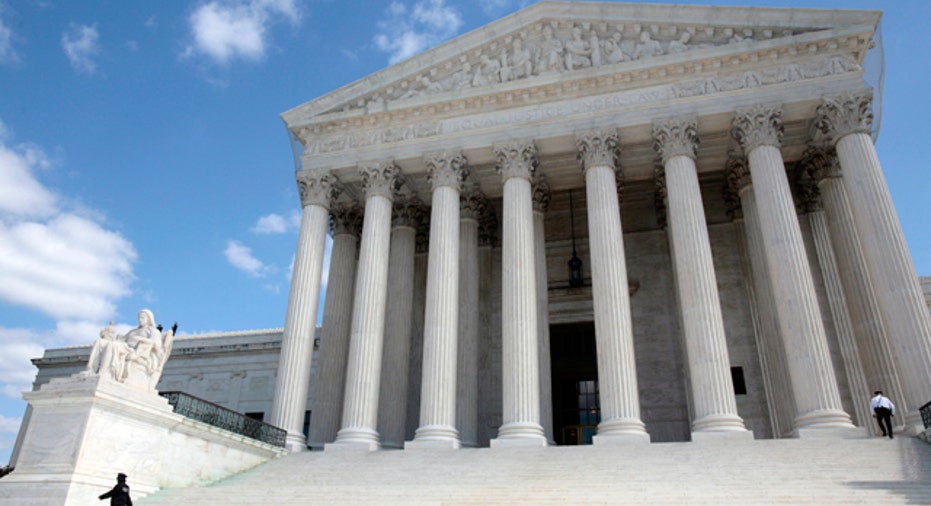 Here's a breakdown of the top news stories impacting small businesses.
A top small business trade association--the National Federation of Independent Business--had its day in court...the Supreme Court. The argument is over whether or not the health-care reform law, also known as the Affordable Care Act, is constitutional. The NFIB says it's not and argued that Congress exceeded its authority when it mandated that individuals purchase health insurance--or pay the government a fine.But many small business owners say they are benefiting from the law and don't want it overturned. The court is expected to release its opinion by June. And Congress overwhelmingly passed the Jumpstart Our Business Startups Act, otherwise known as the "JOBS" Act, a bipartisan measure designed to help simplify startup fundraising. The legislation lifts Securities and Exchange Commission restrictions on running advertisements soliciting new investors and establishes a framework for crowd funding so that small businesses can raise equity capital from larger pools of small investors.
Small companies will be able sell up to $50 million in shares as part of a public offering before having to register with the SEC and can have as many as 1,000 shareholders, up from the current cap of 500 shareholders.
The bill now heads to President Obama, who has said he will sign it. And according to the March Vistage CEO Confidence Index, which surveys nearly 2,000 CEOs of small companies, 75% of CEOs are expecting their sales to increase in the next twelve months--and 60% believe profitability will improve. While about 85% of CEOs said they learned to make their business more productive with fewer employees, more than half said they expect their total number of employees to increase in the next year.