Small Business Lending Rose in October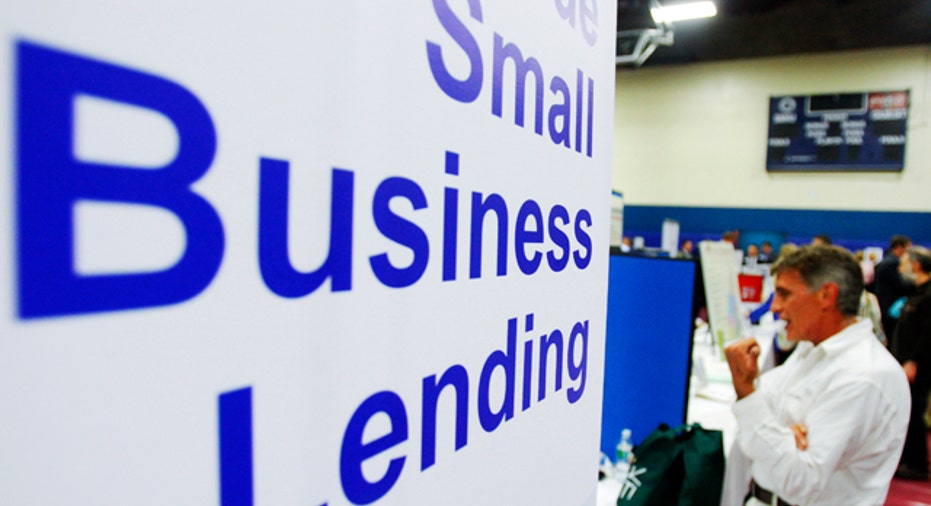 Small-business lending got a boost ahead of last month's election, according to a new survey.
The Thompson Reuters/PayNet Small Business Lending Index for October showed an increase in the overall volume of financing to U.S. small businesses from a reading of 96.4 in September to 107.5 in October. The index is based on PayNet's "real-time" proprietary database on $1 trillion in loan volume coming from leading U.S. lenders.
What's more, borrowing rose 11% for the month year-over-year. PayNet said business owners can plan on higher tax rates once the fiscal cliff is resolved, as well as the implementation of the Affordable Care Act. Despite looming higher taxes, Paynet said dealing with more certainties and seeing deficit reduction ahead is driving business confidence higher.
The data identified five drivers within the small business economy—certainty, business investment, startups, risk taking and manufacturing leadership.
PayNet found that consistent 10% business investment increases equal 14% investment returns. For 2012, small-business investment was extremely low -- at -3%. However, according to the survey the financial health of small businesses is stable, as many are sitting on cash.